dedicated to the man in the doorway, 13 december 1982
chapter one: thoughts about things
of energy and communication
of maya, computation and reverence
of prisms, jung and humour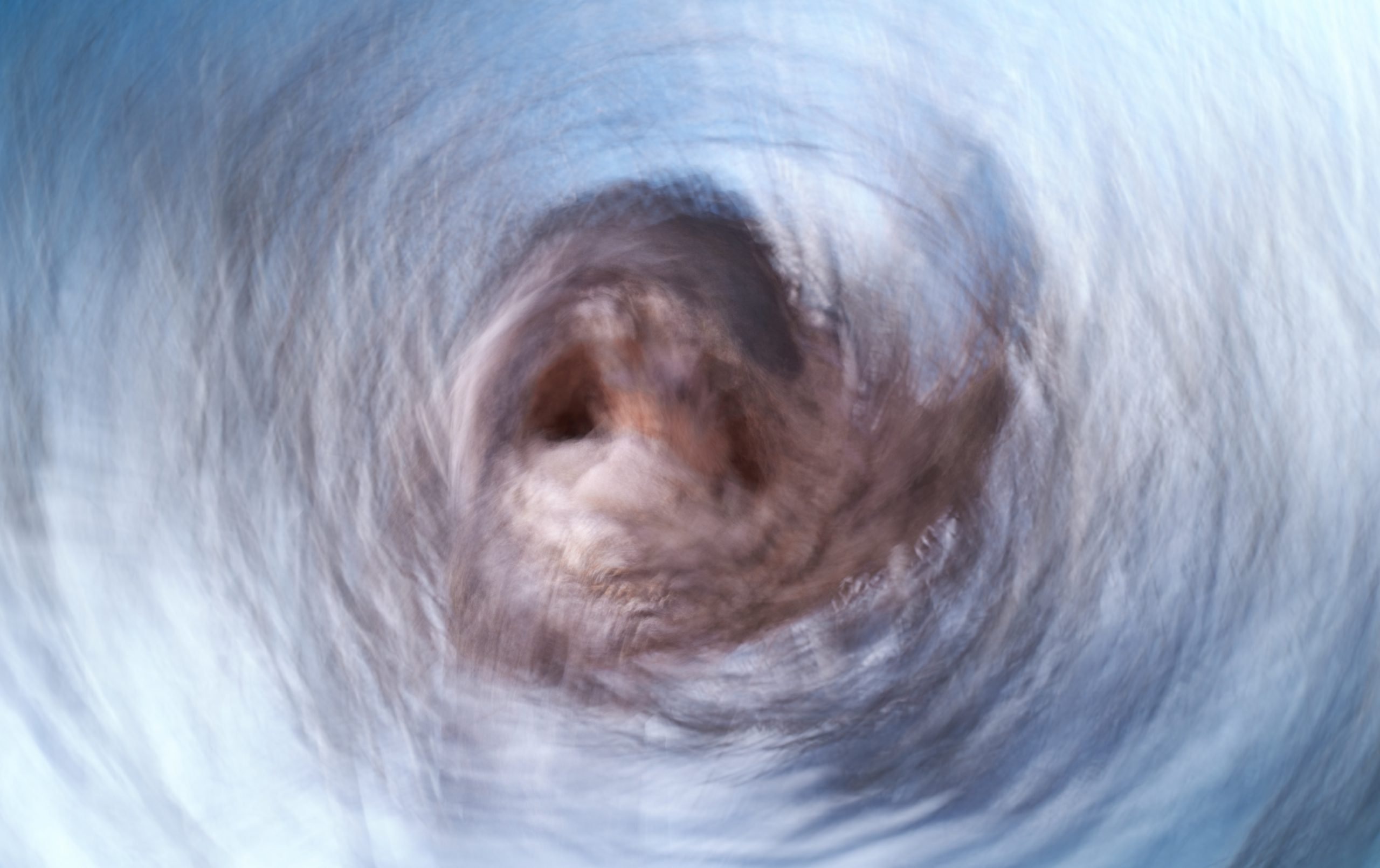 les yeux sans visage and main and higgins
of silver bullets and childhood happiness
of earnestness and seeing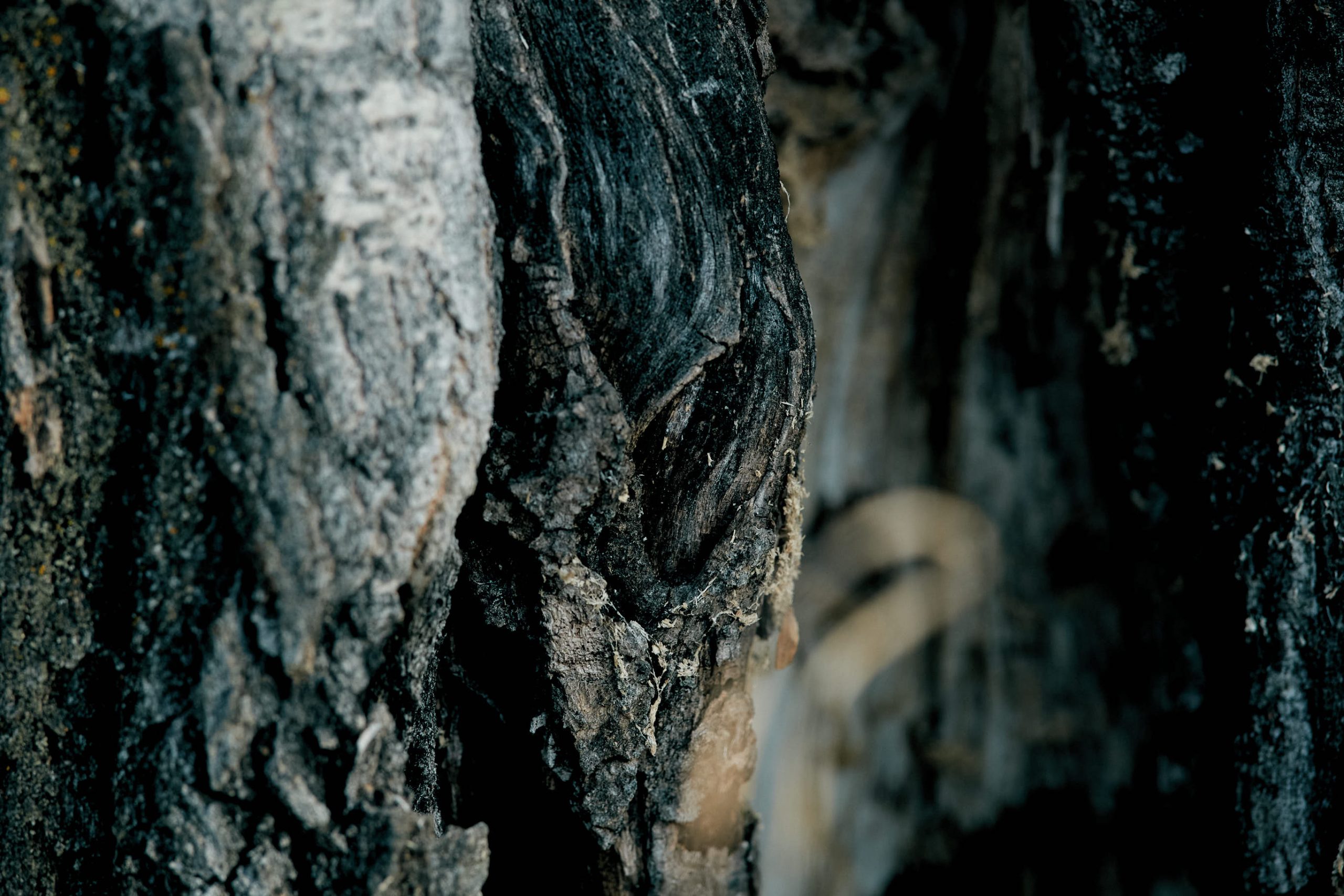 of animal spirits and what is to be done
the unfolding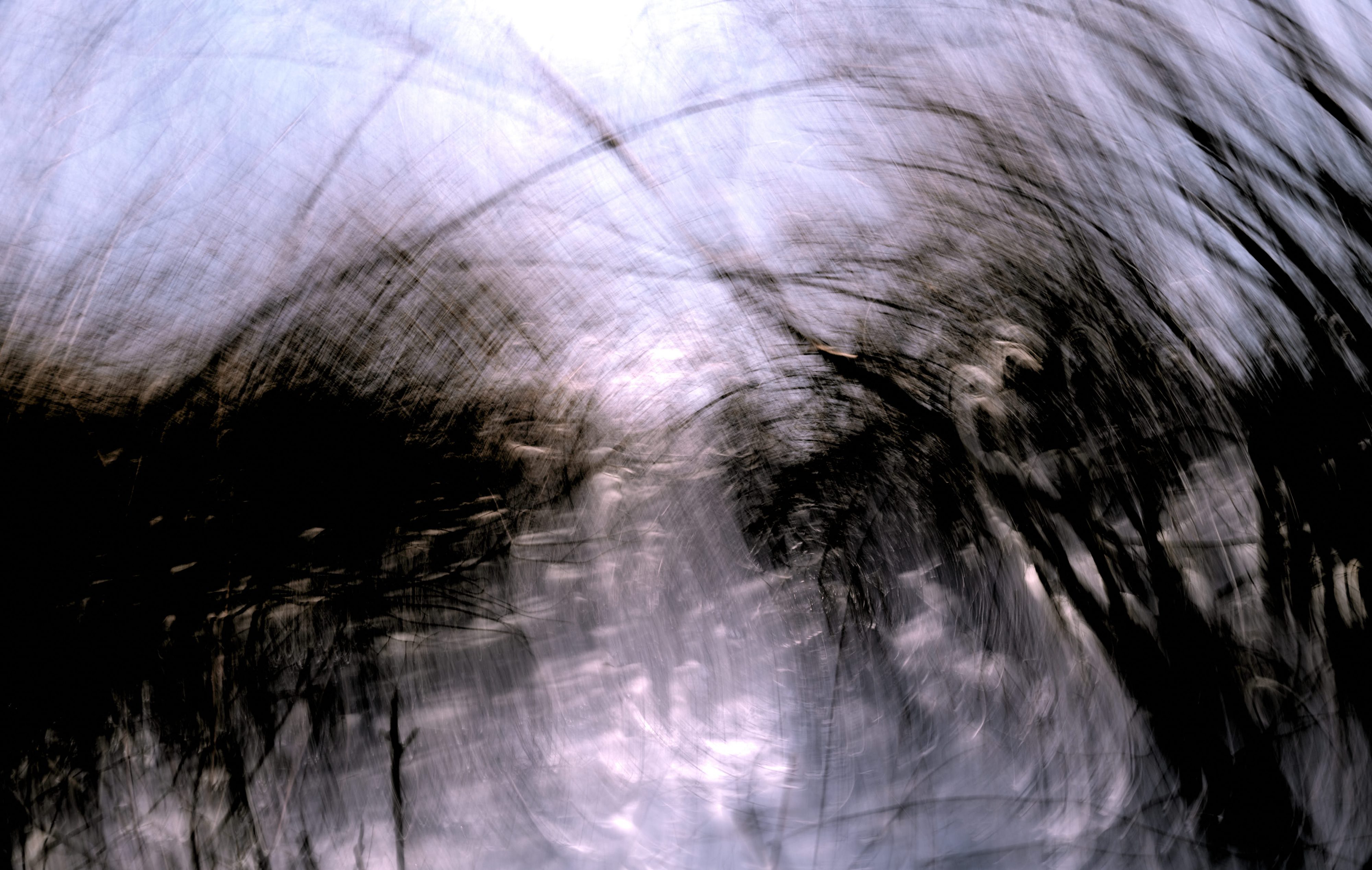 chapter two: lessons from movies
on barton fink and pudding
the dream of the holy man and water ceremony
on the truman show and what else is on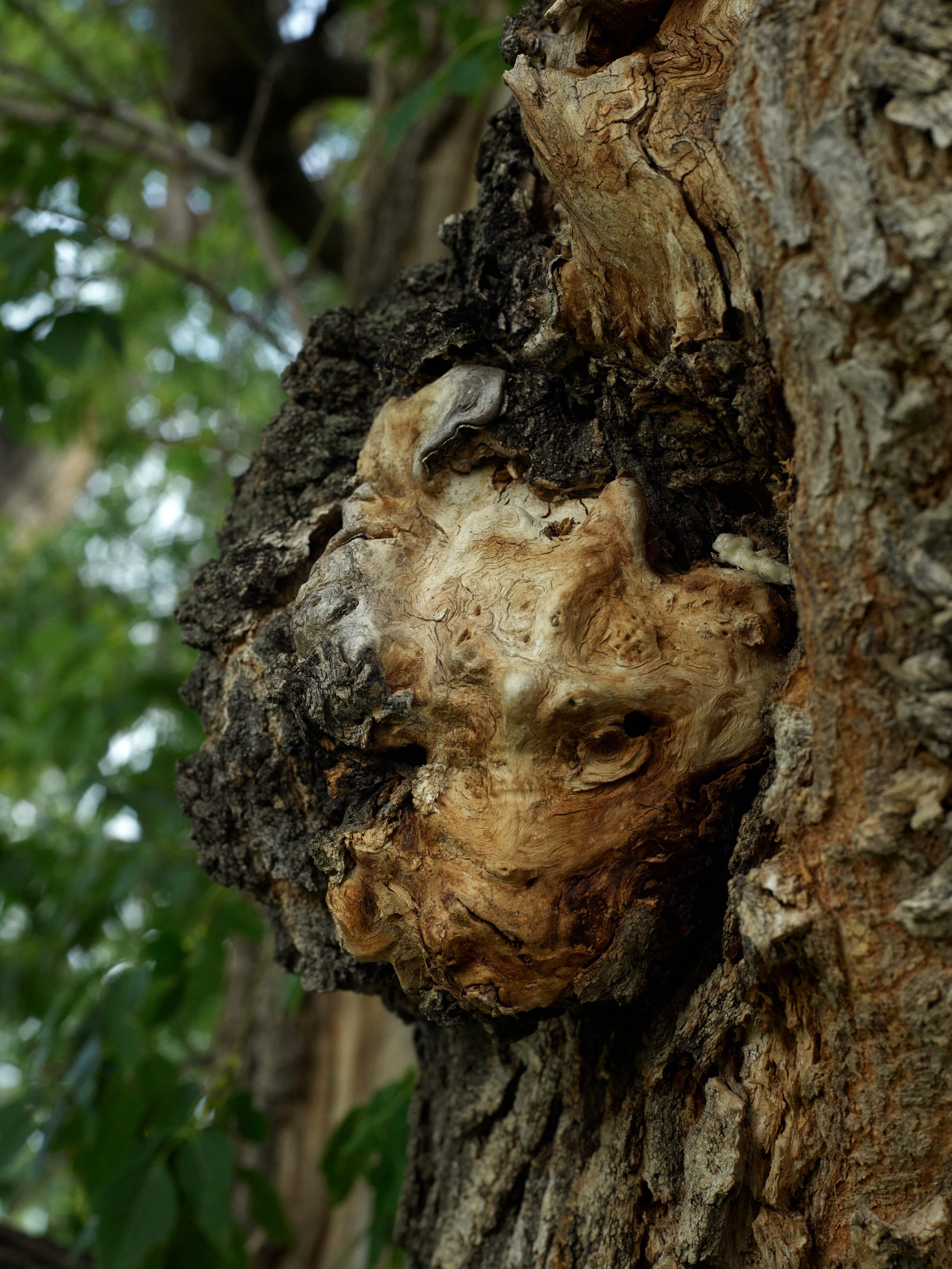 on dark city, bodhisattva and statistics
andrei tarkovsky's the stalker 1979
on brazil, vanilla sky and the last opulent society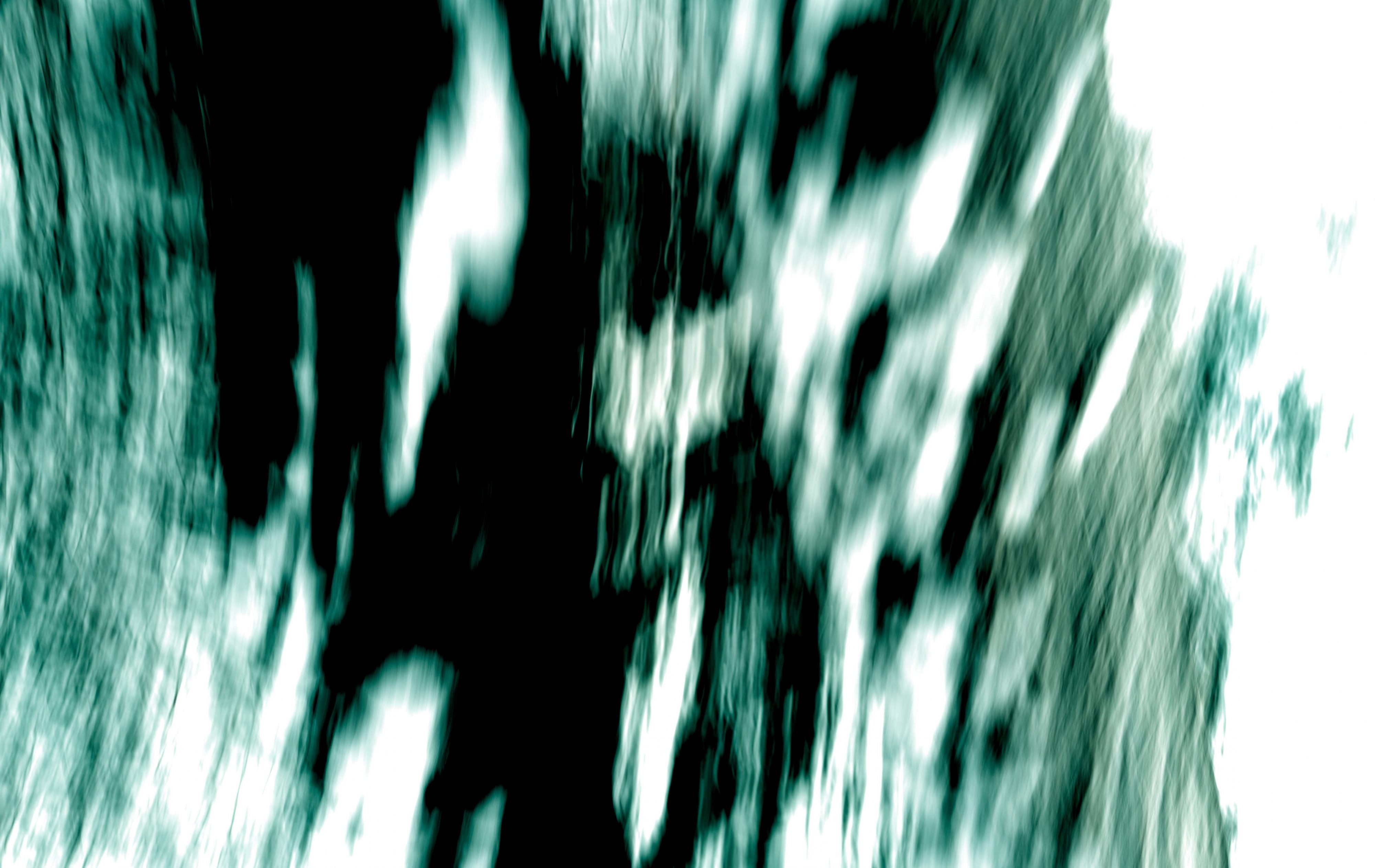 on barbarella, oliver stone's jfk, endios and the calculus of karma
on the legend of bagger vance, ?f??d?t? and cafe monet
on the secret life of walter mitty, charis weston and the making of a photograph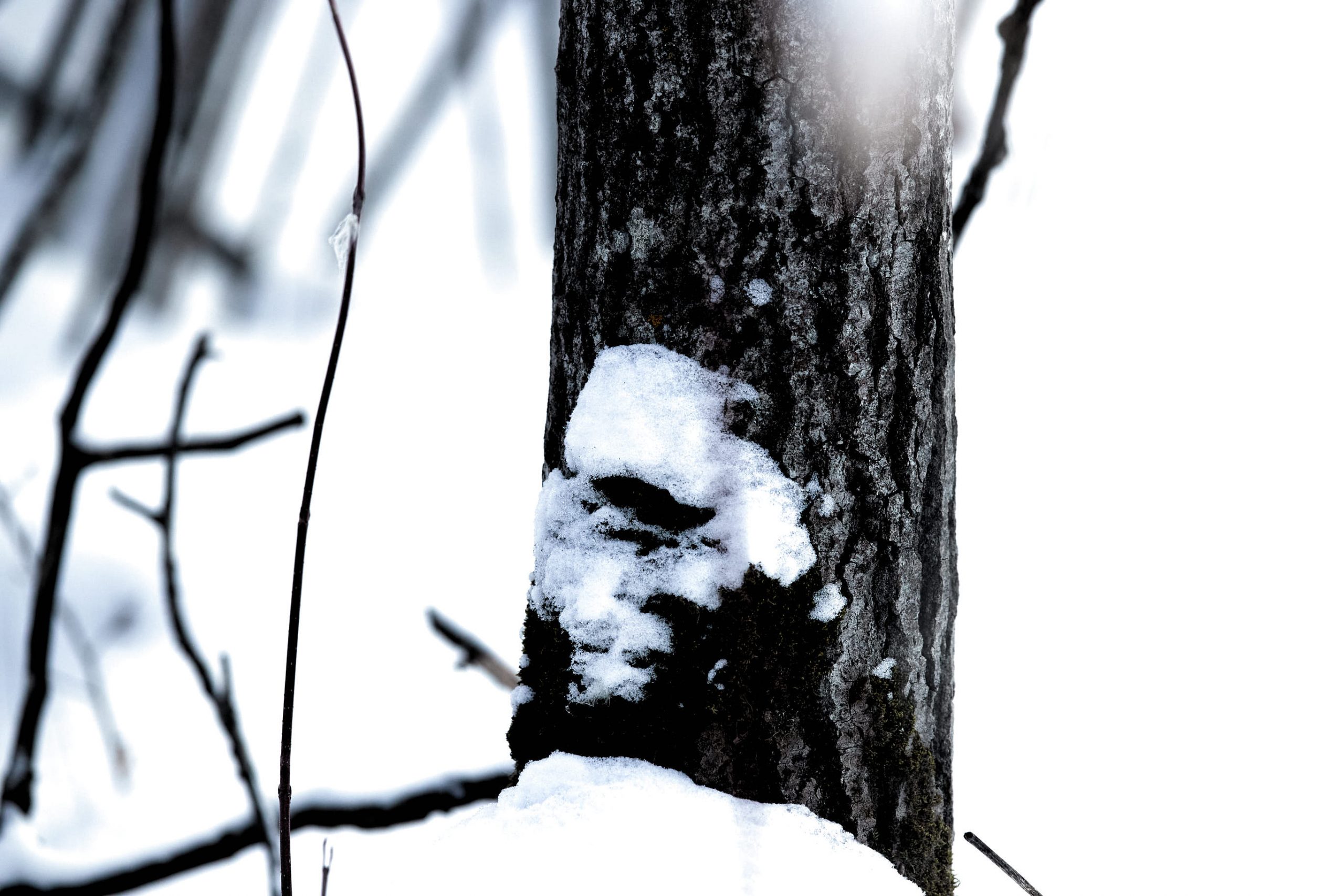 on jodorowski's dune, LaTeX and dog cookies
on happy gilmore, the perfect espresso and guru pitka
on malcolm x, fractal compression, "treaty 1 territory, the ancestral and traditional homeland…" and a summer afternoon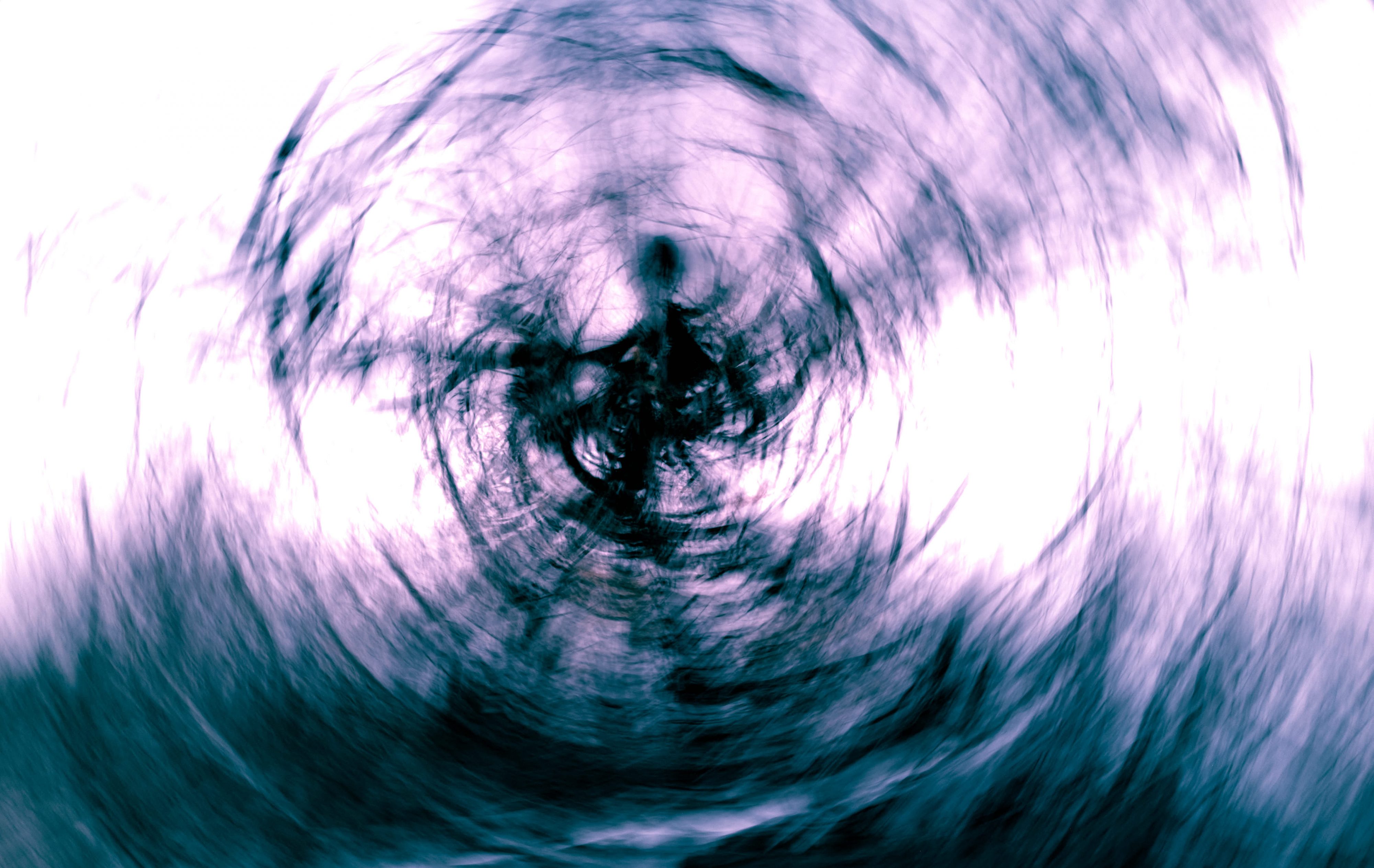 on gattaca, blueberry hill, 3500 degrees kelvin and catafalque
on being there with peter sellers, and being there
on werner herzog's cave of forgotten dreams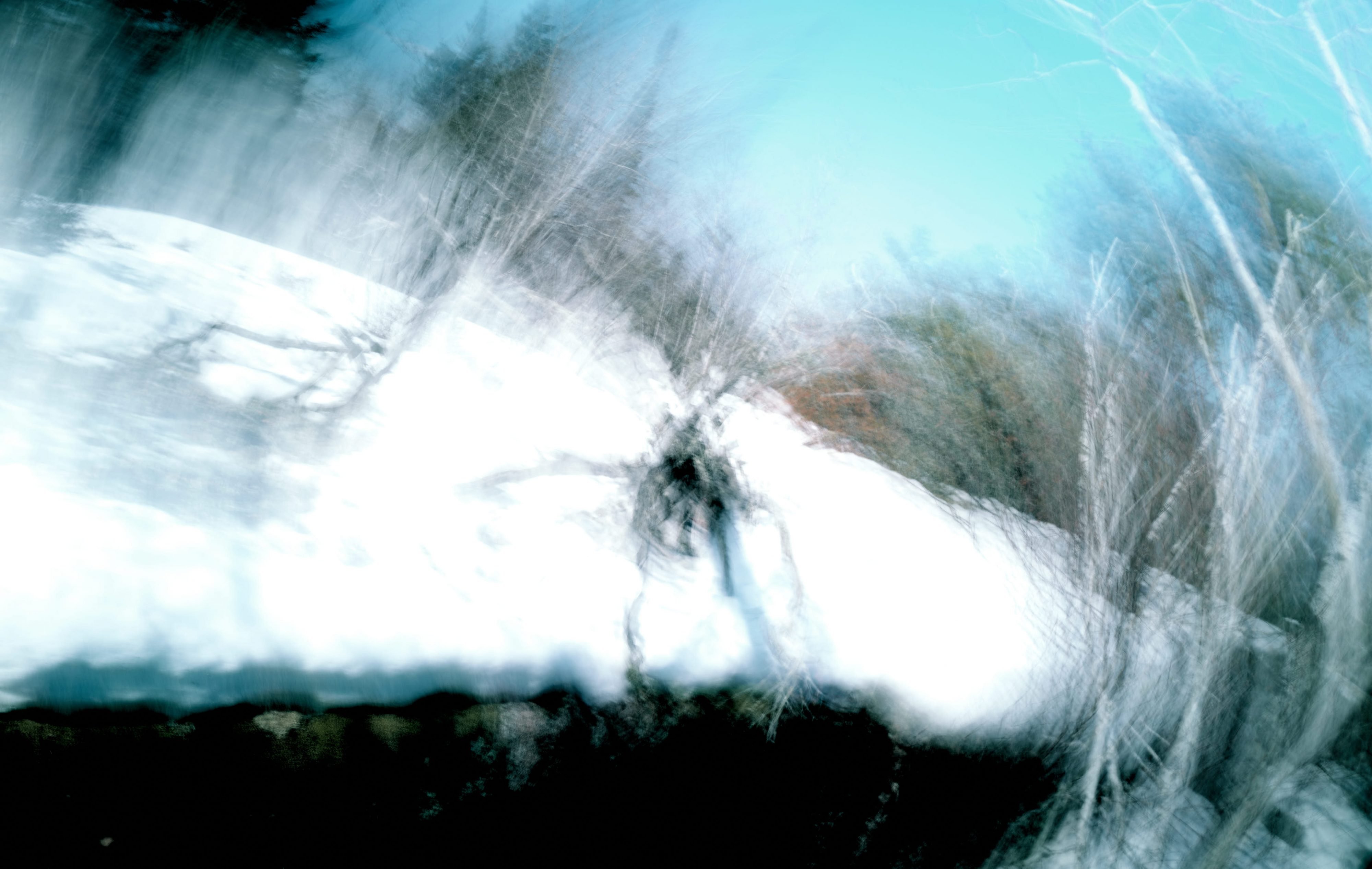 on anthony shalhoub's the monk television serial, trudy and trudy's pillow
chapter three: kihkanakosiw (quite obvious things)
of the ten commandments, occam's razor and the cosmic mirror
of what is supremely important (and what isn't), the Chief and the two worlds
the power of 'shhhh'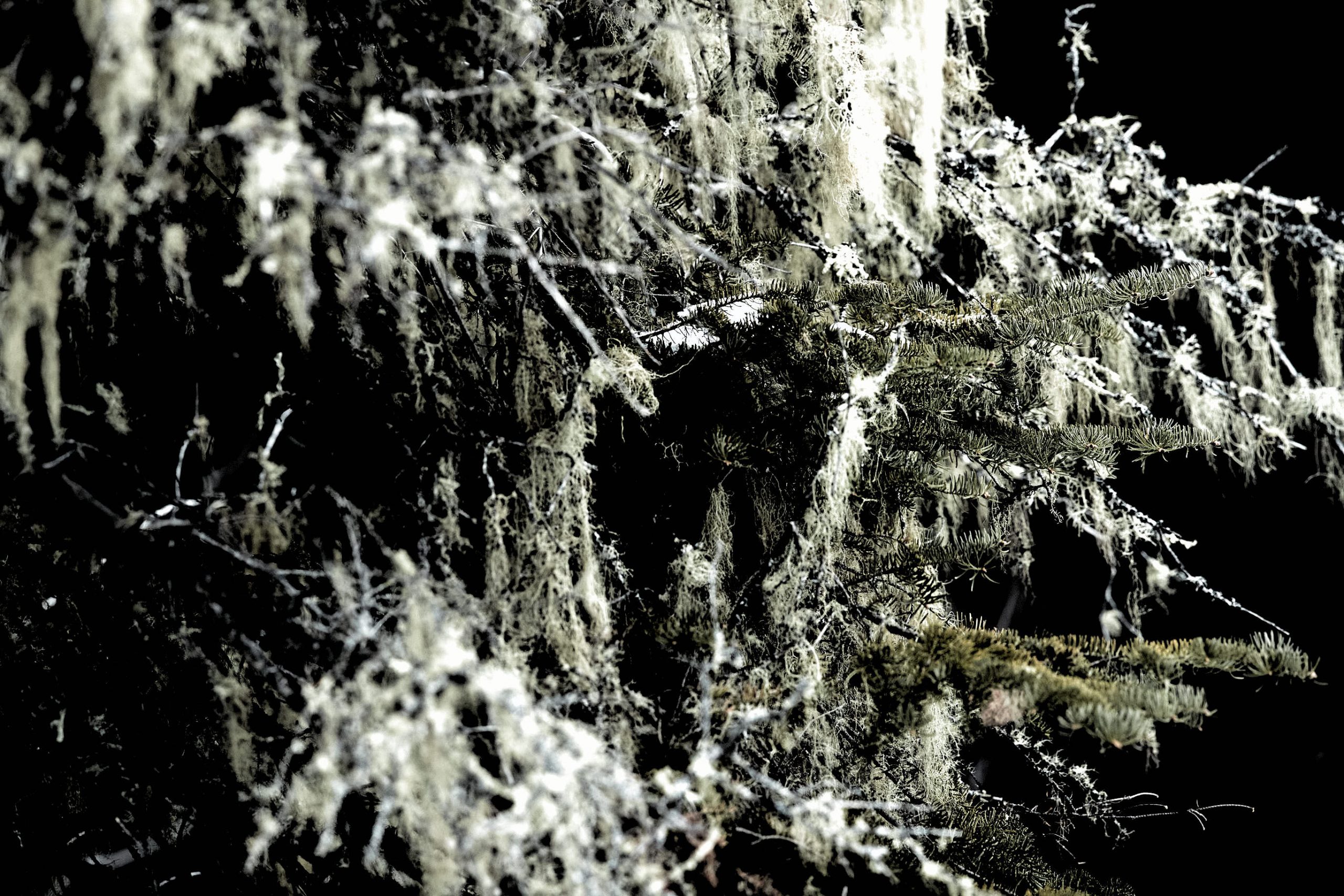 advice to my sons
head in the sand
vishnu's dream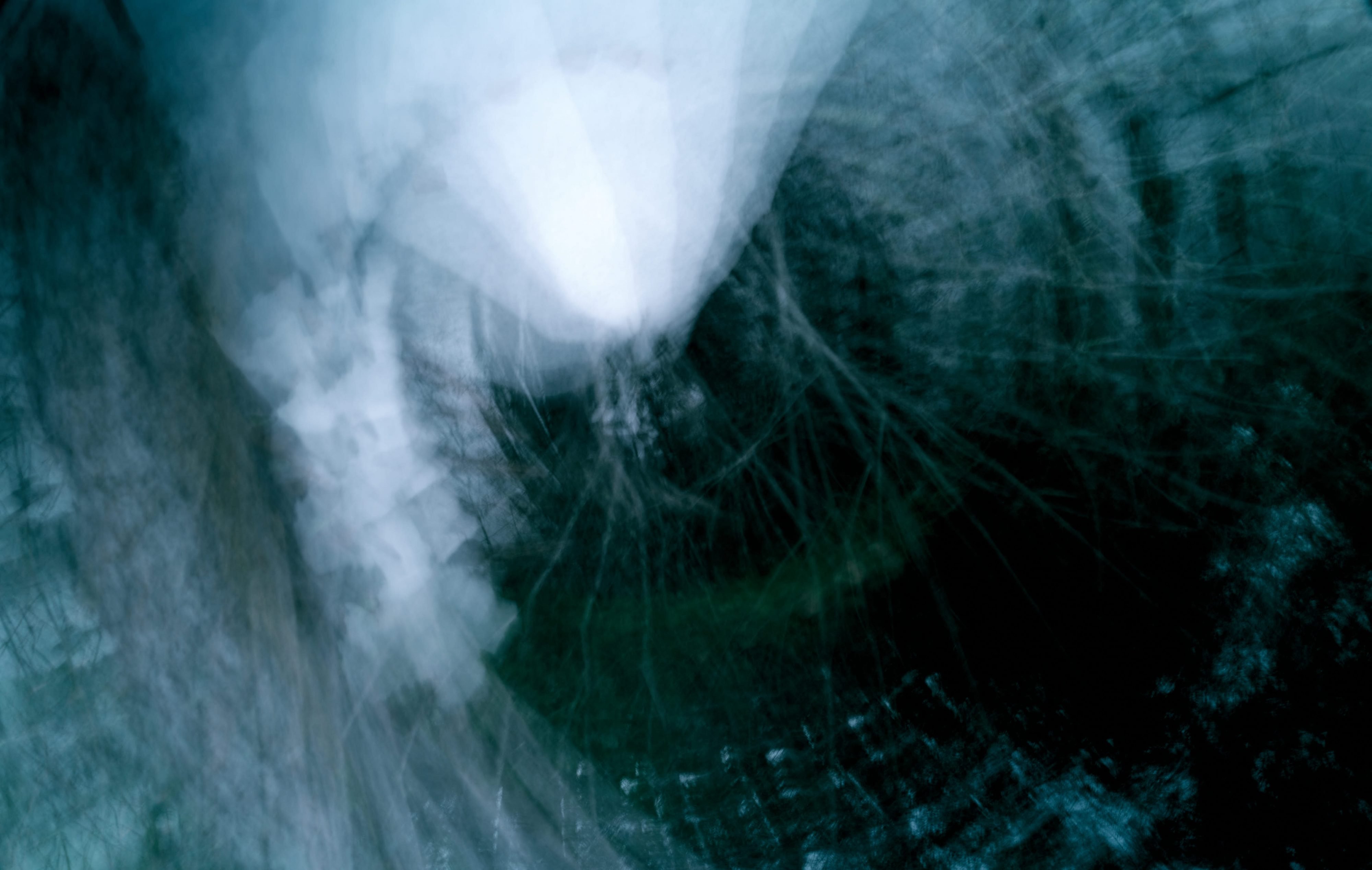 eyes wide shut
the two heads and the capital 'i', the 4-dimensional coordinate system and no longer a stranger in no longer a strange land
subtle, like a brick through a cops windshield, the scientific method and john lennon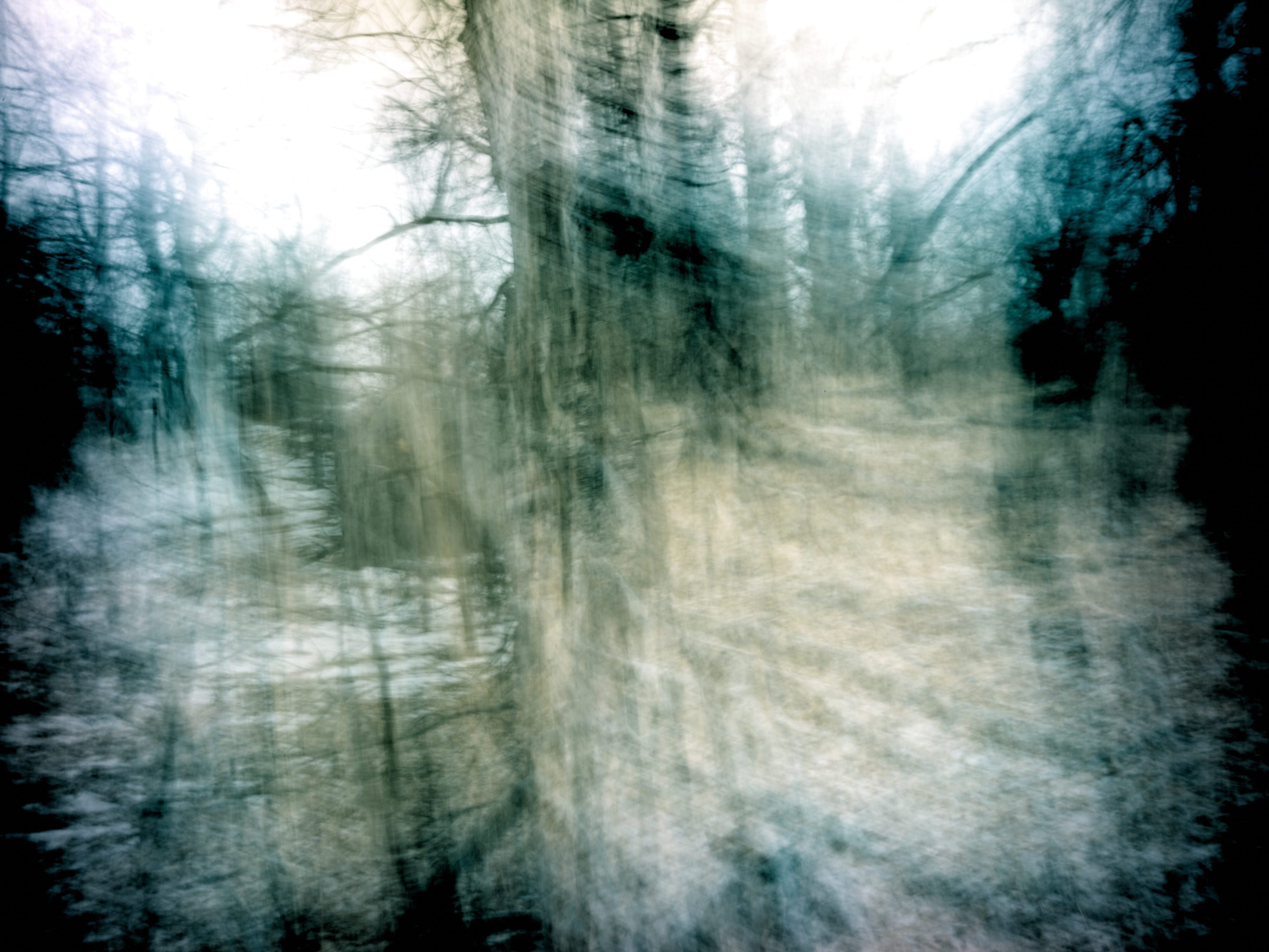 chapter four: the knower and the field
introduction
session 1
session 2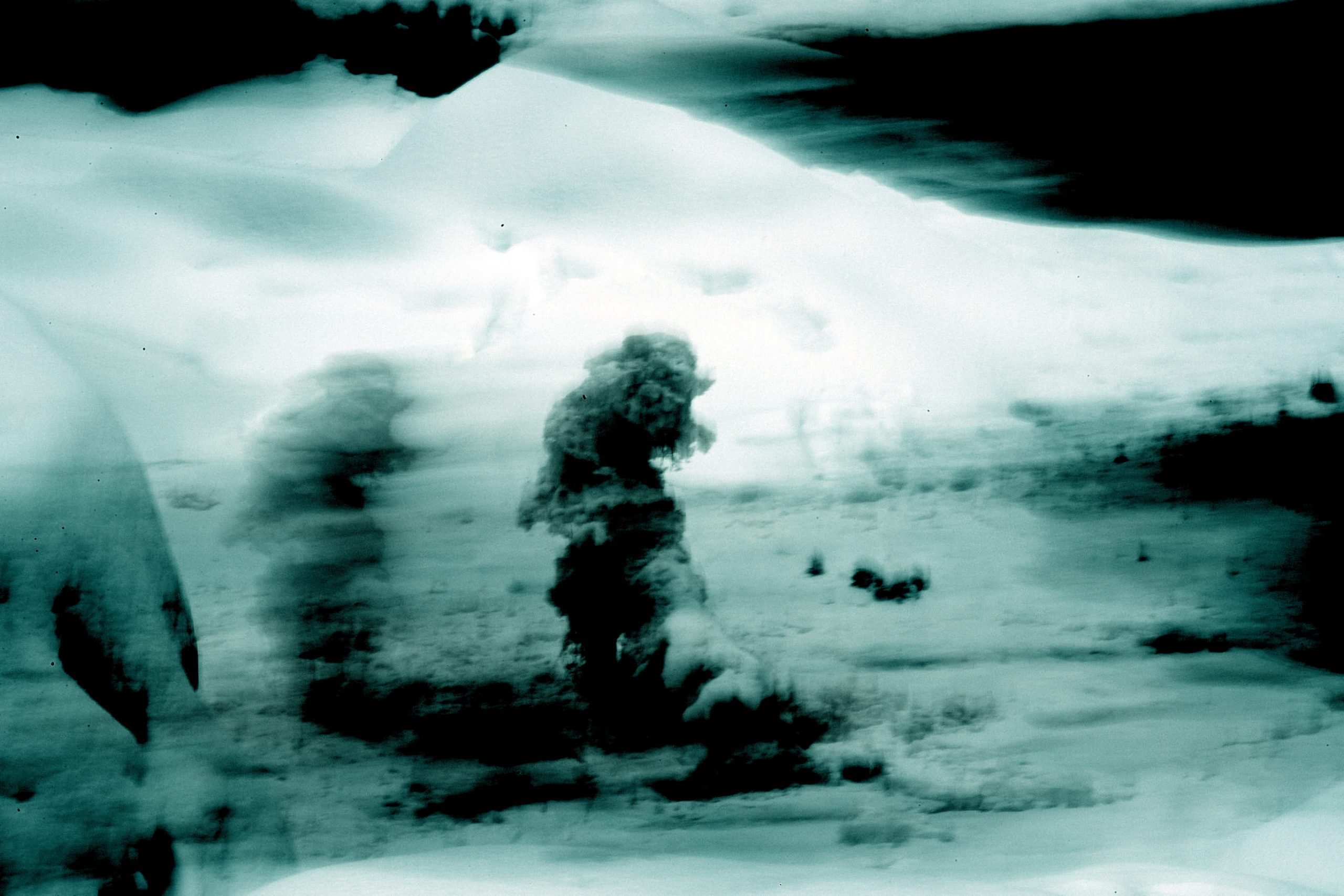 past the gateway and having business being here
on disconnecting news
wamakan'skan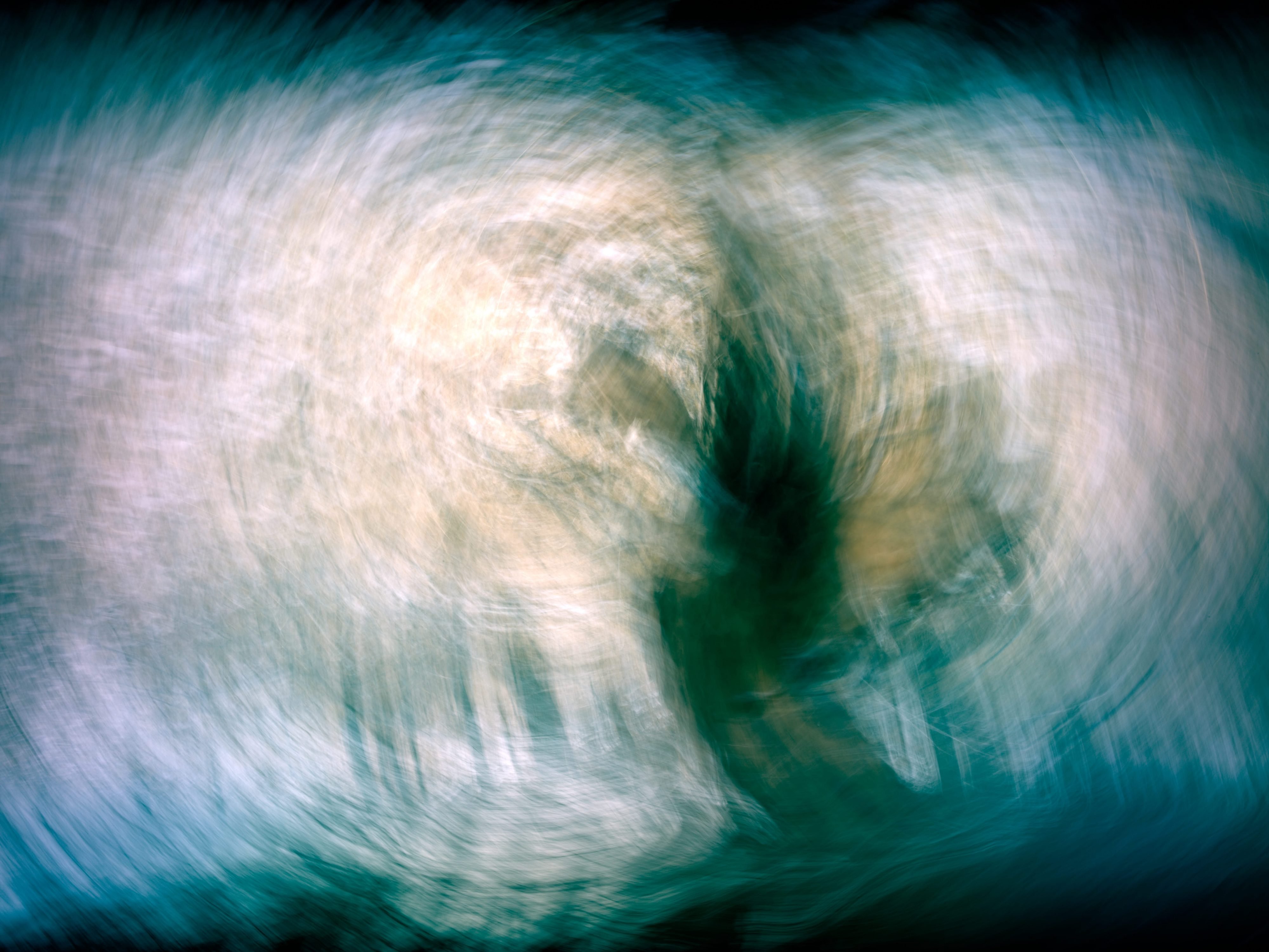 སྙིང་རྗེ་ཆེན་པོ། at cafe monet
alpa 12swa, alpa apo-helvetar 5.6-43mm lens, phase one iq3 100mp trichromatic digital back in the world of 'what is'
the leica q2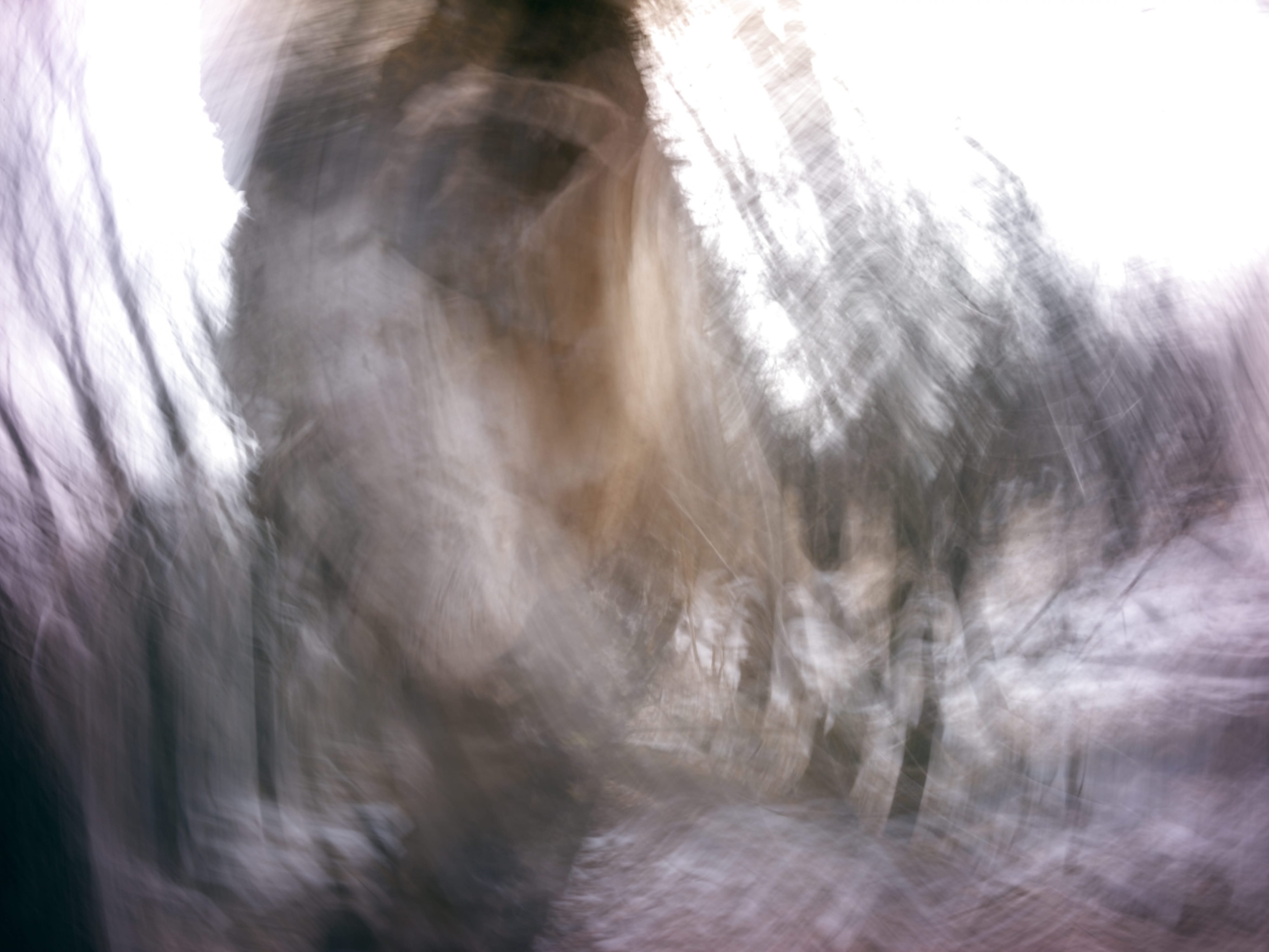 the three worlds, text message from jeff bezos and guru pitka
alpa 12swa with the rodenstock alpa hr alpagon 90mm lens in the grimm brothers forest
still cutting teeth, but for what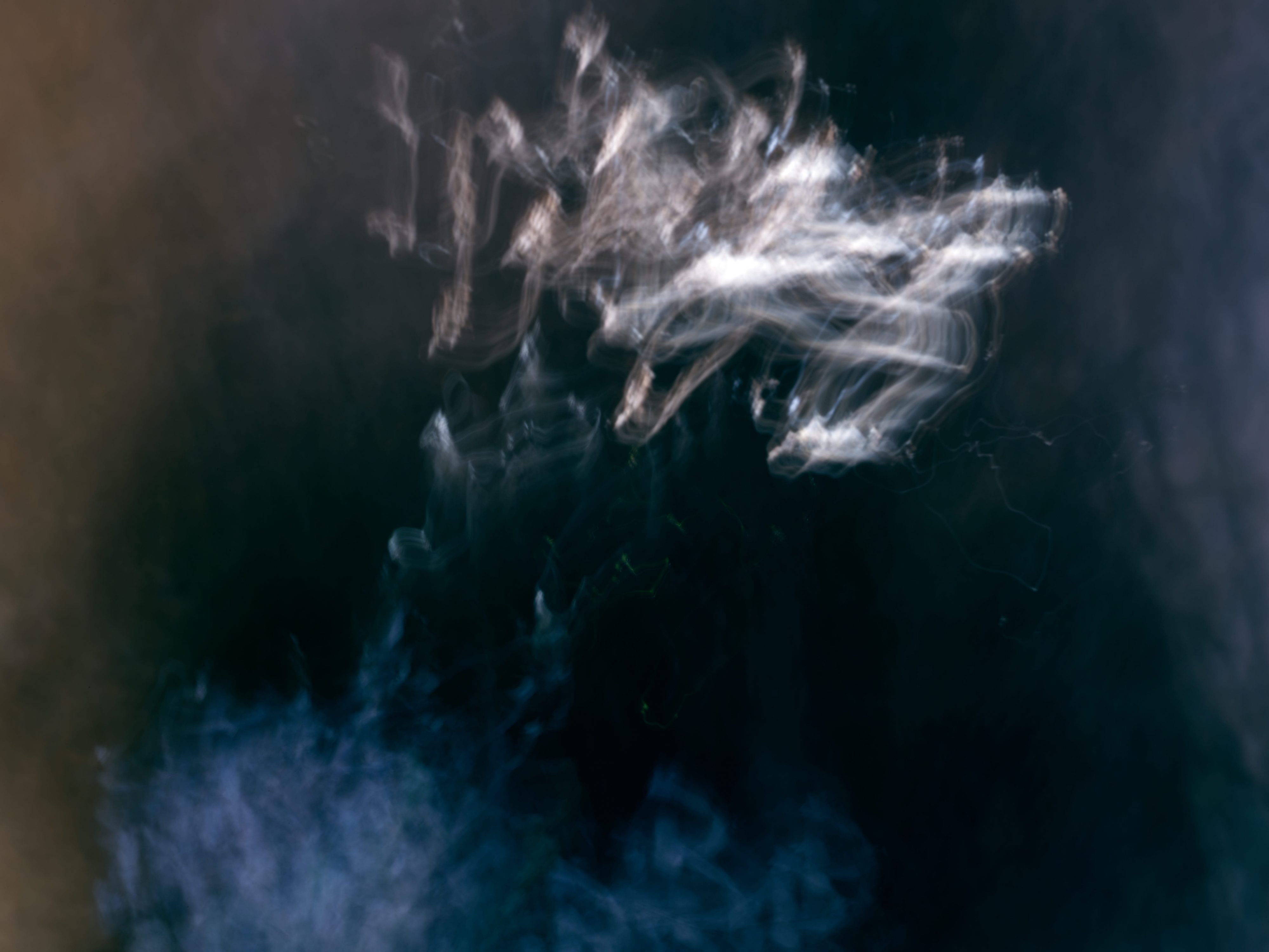 the root of it all
fascination and reverence
my alpa, a part of me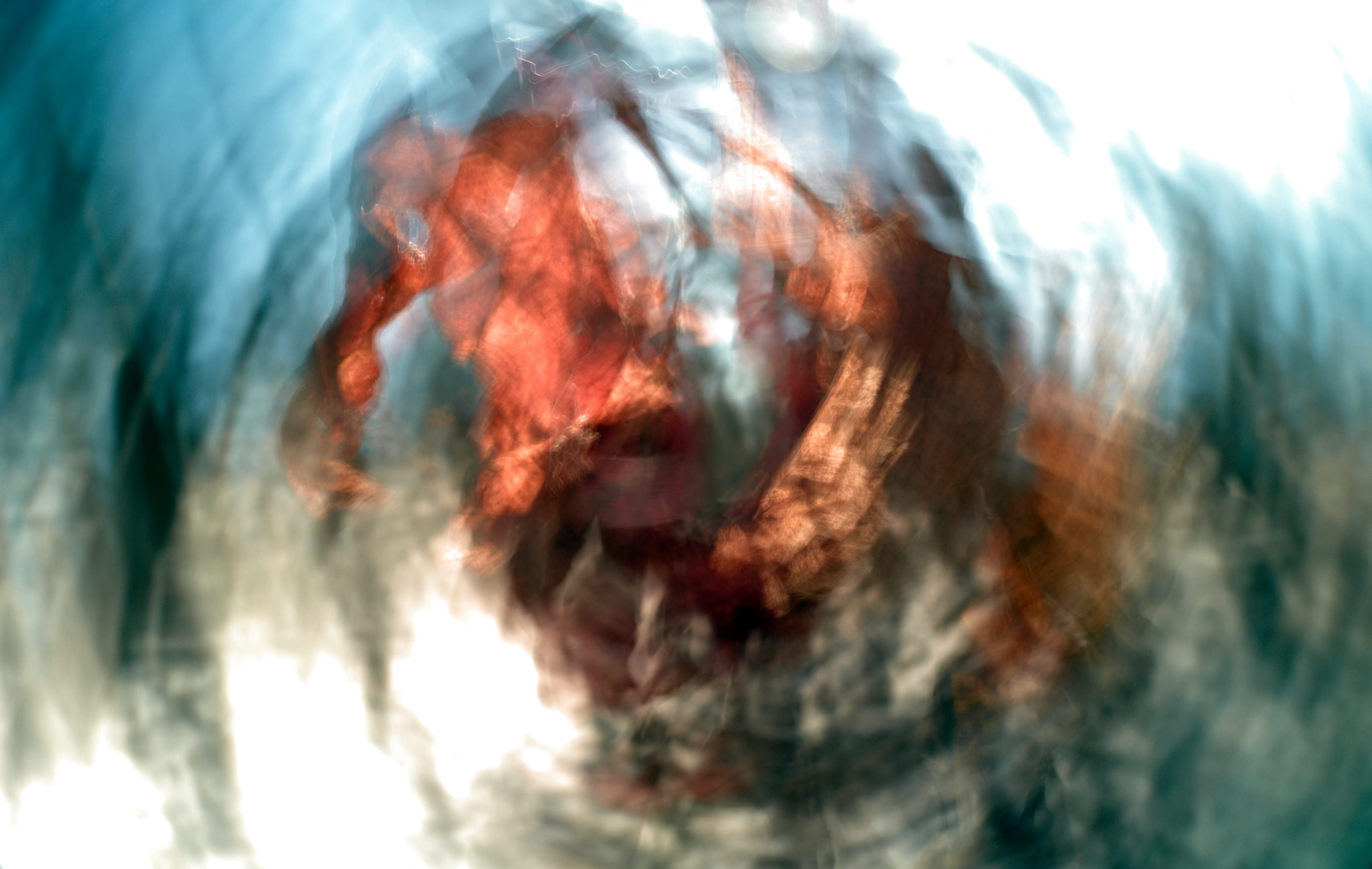 so, so you think you can tell?
games of no chance
the little prince and myriads of gods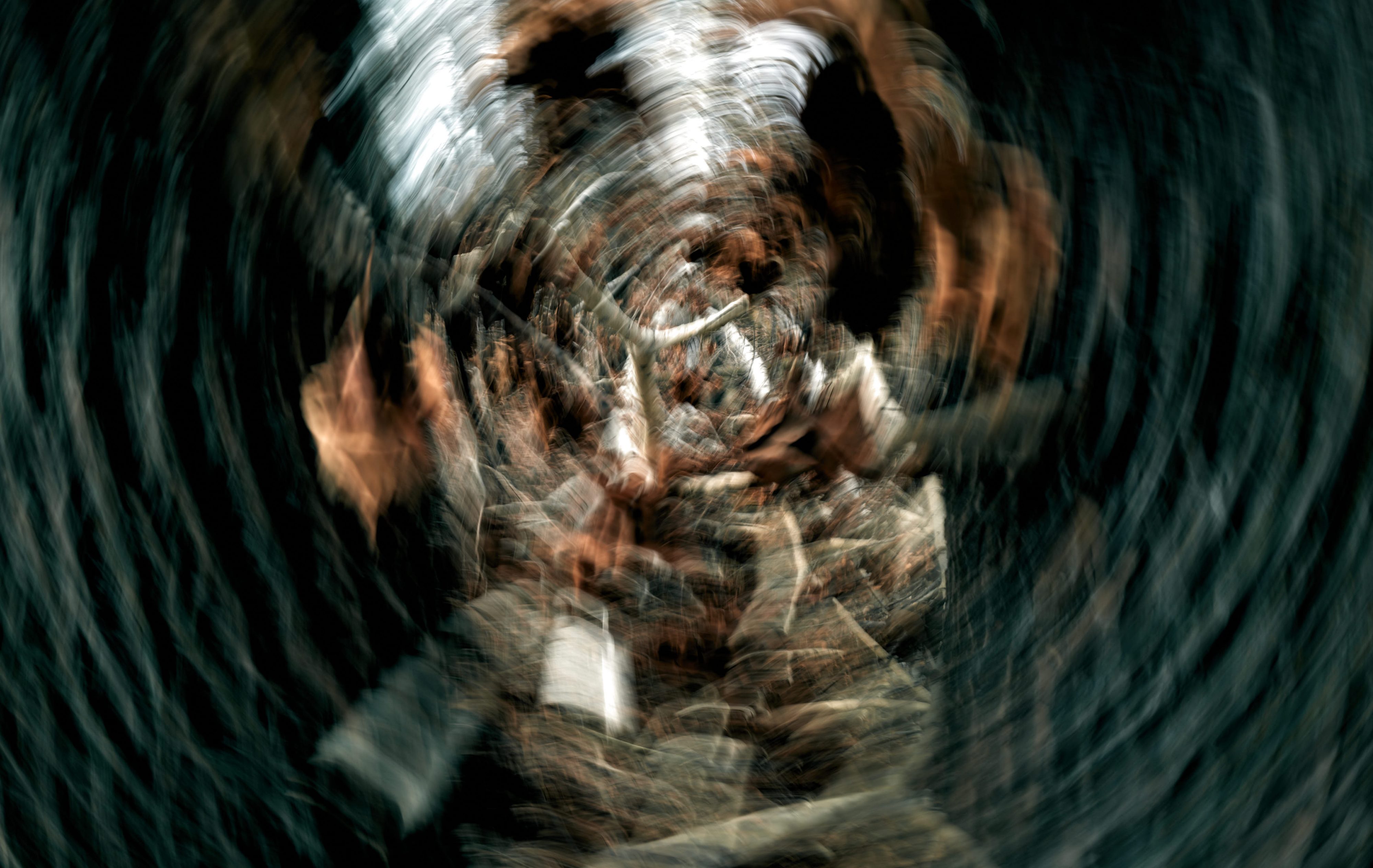 why i make photographs
on fear
red gold and green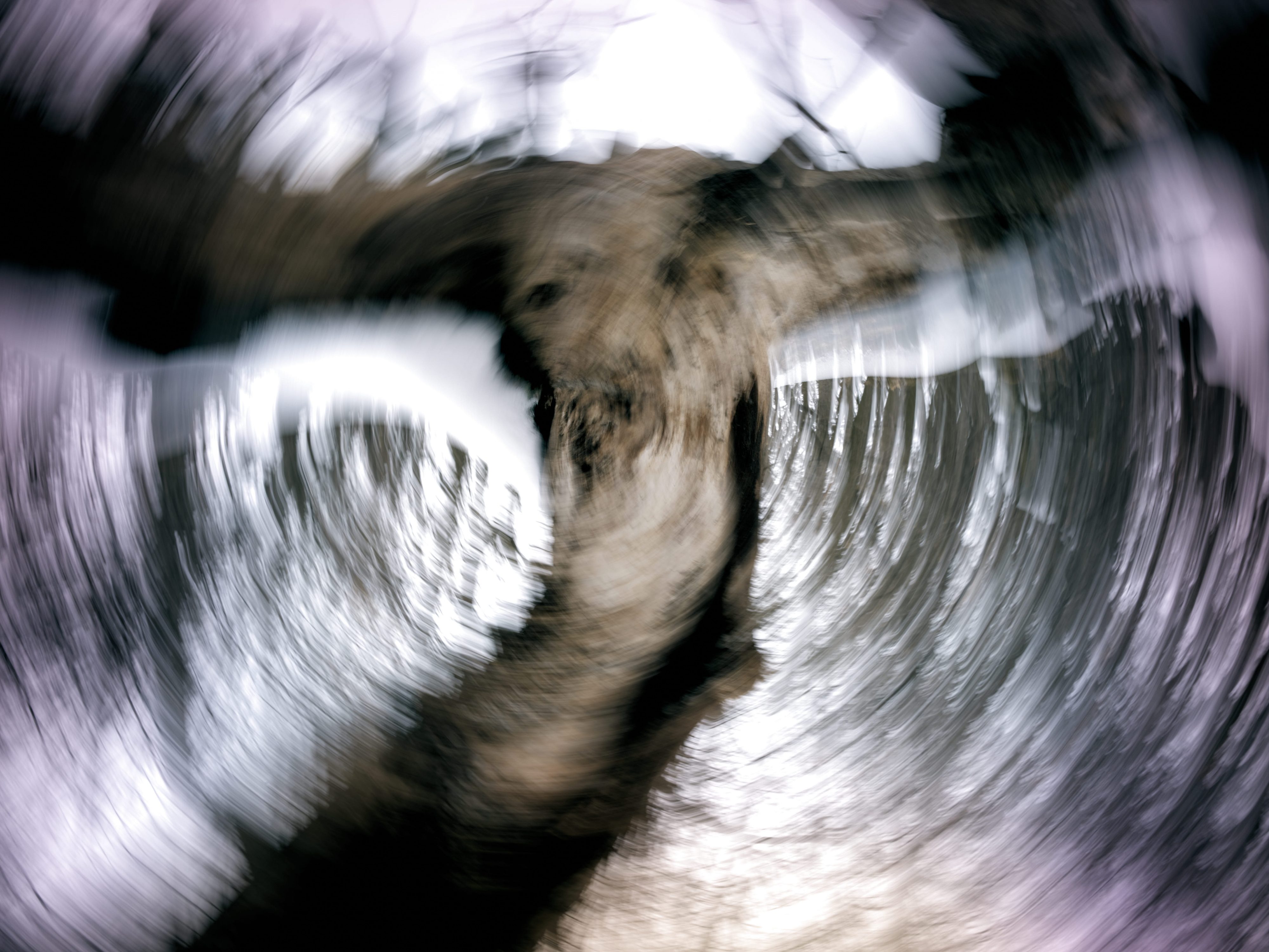 on recoil
this is indian land (or, how green was the valley of your youth?)
what if the situation is far more serious than we thought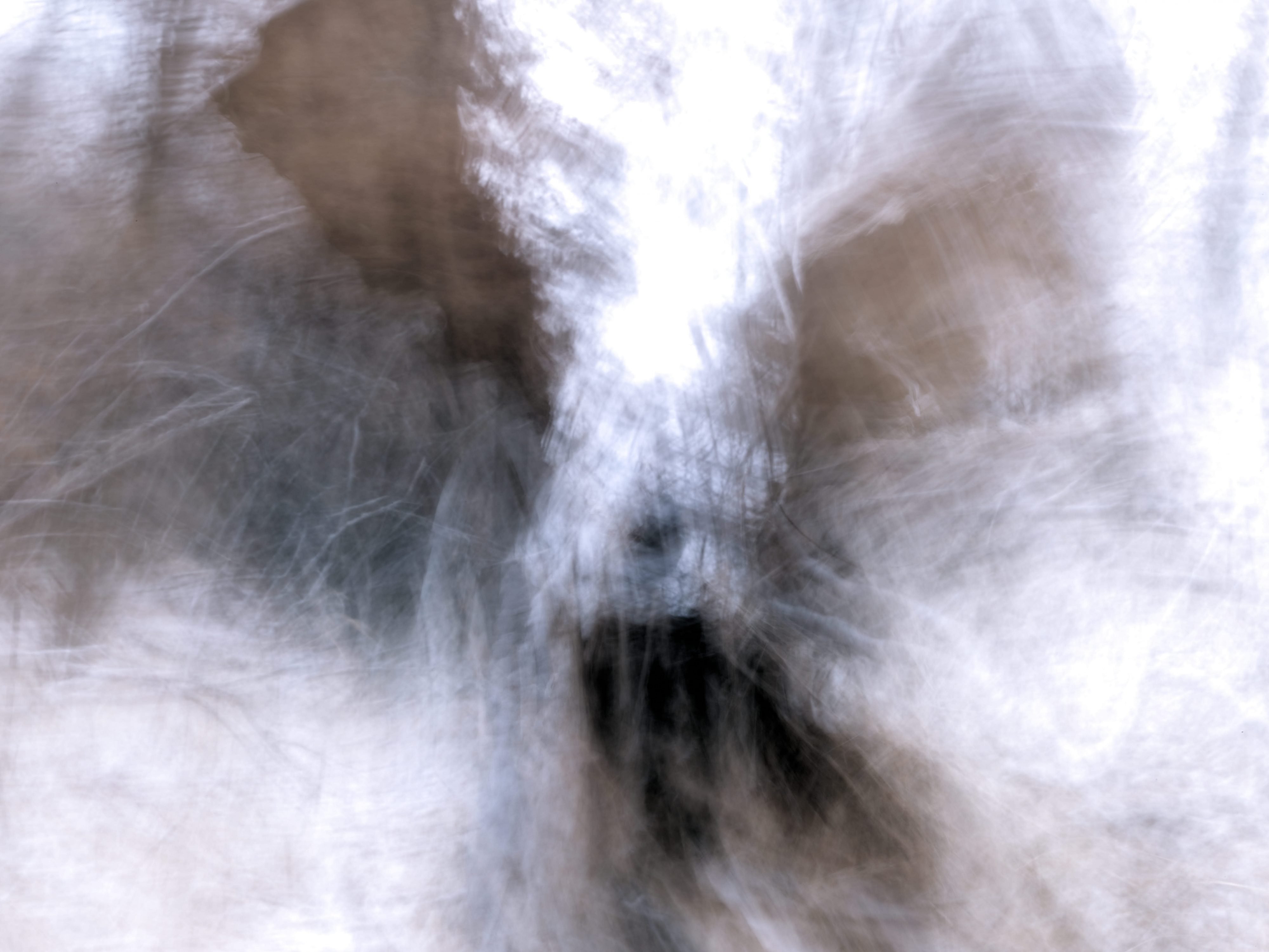 photographs and music
bound by a different covenant (get busy livin' or get busy dyin')
main and higgins (what did you do to them?)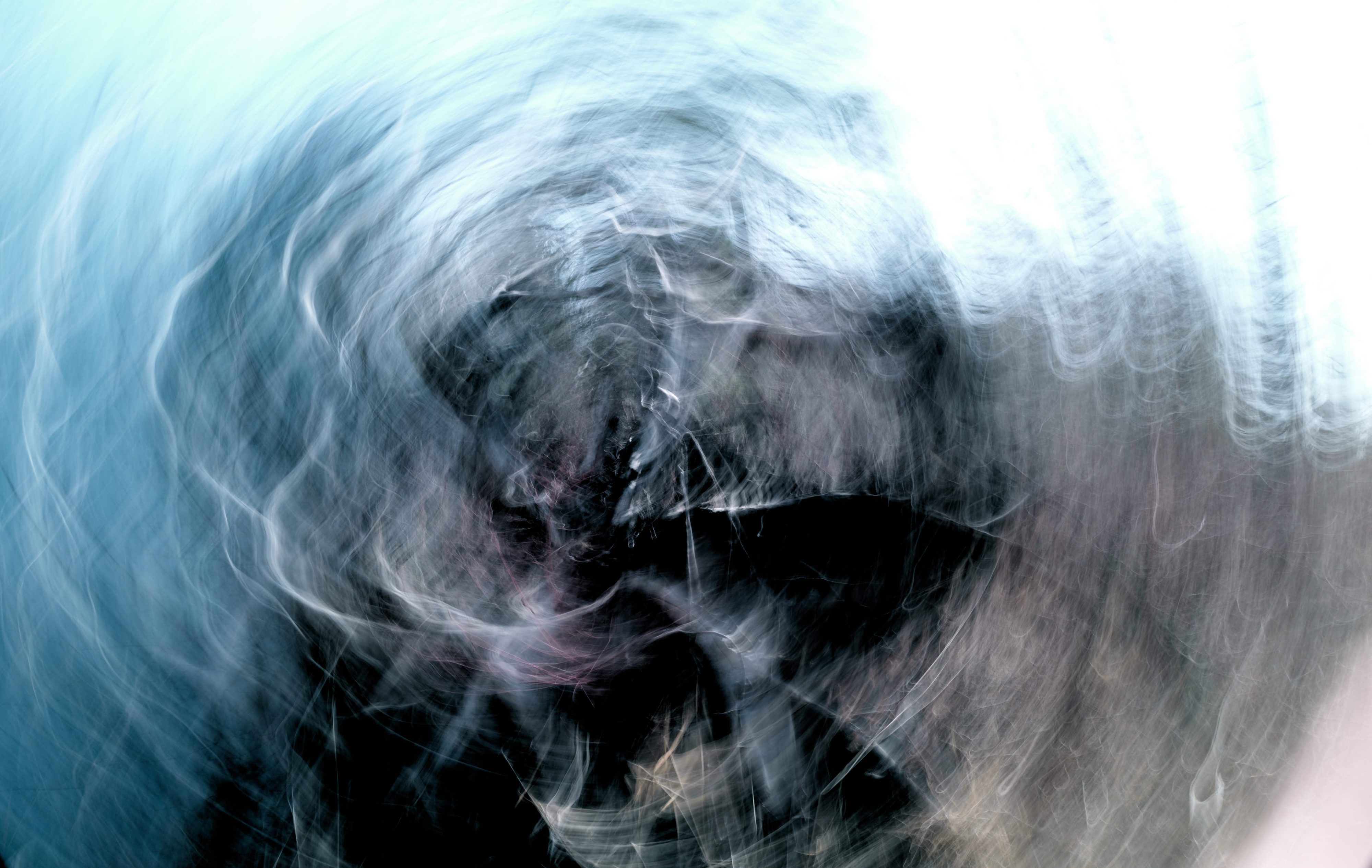 government sponsored commissions
why i walk alone
who's doing this?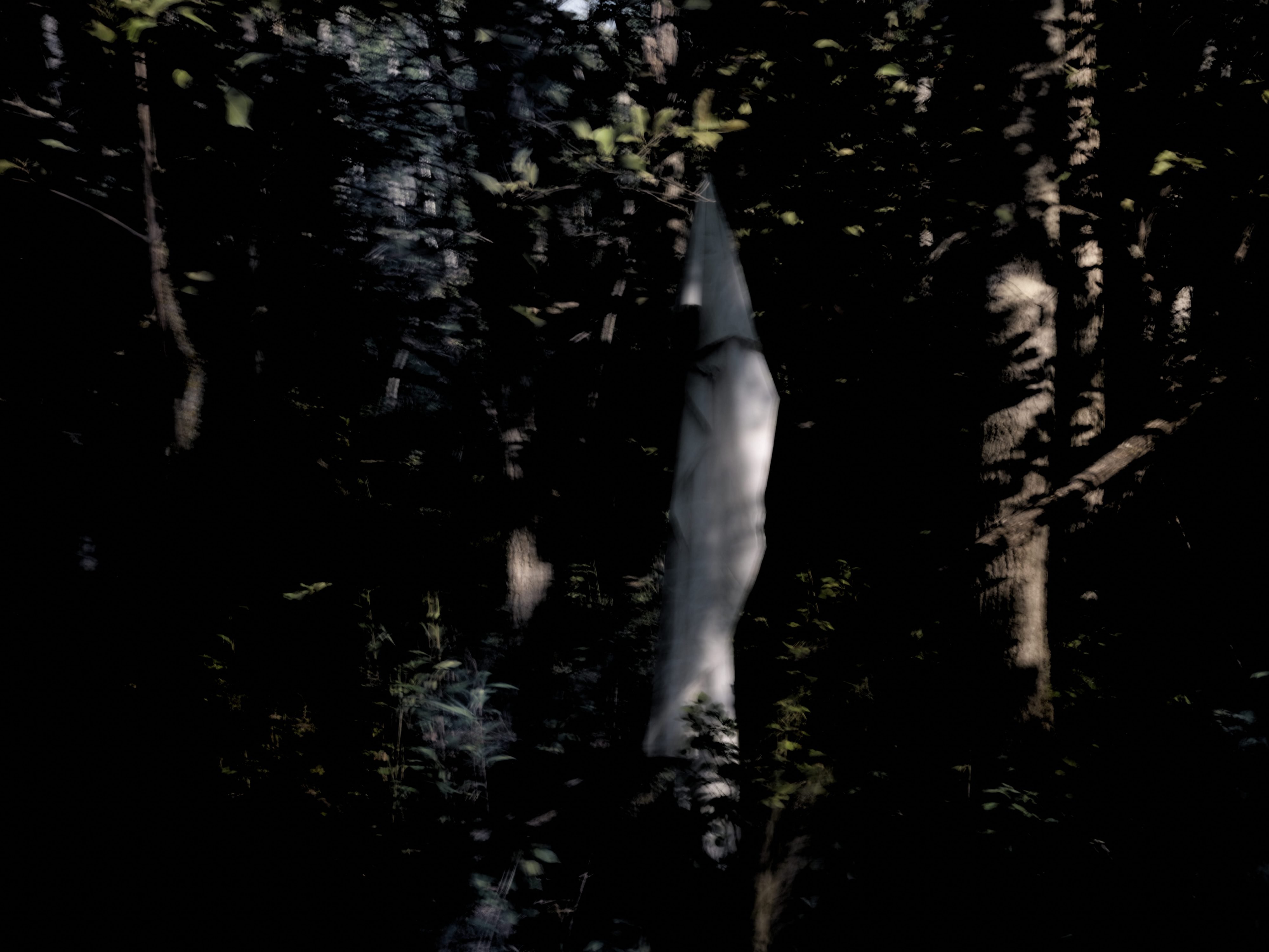 chapter five: the sum of all things
the sum of all things, part i
digital is a ruse and extremely dangerous (or, of pipelines and straws)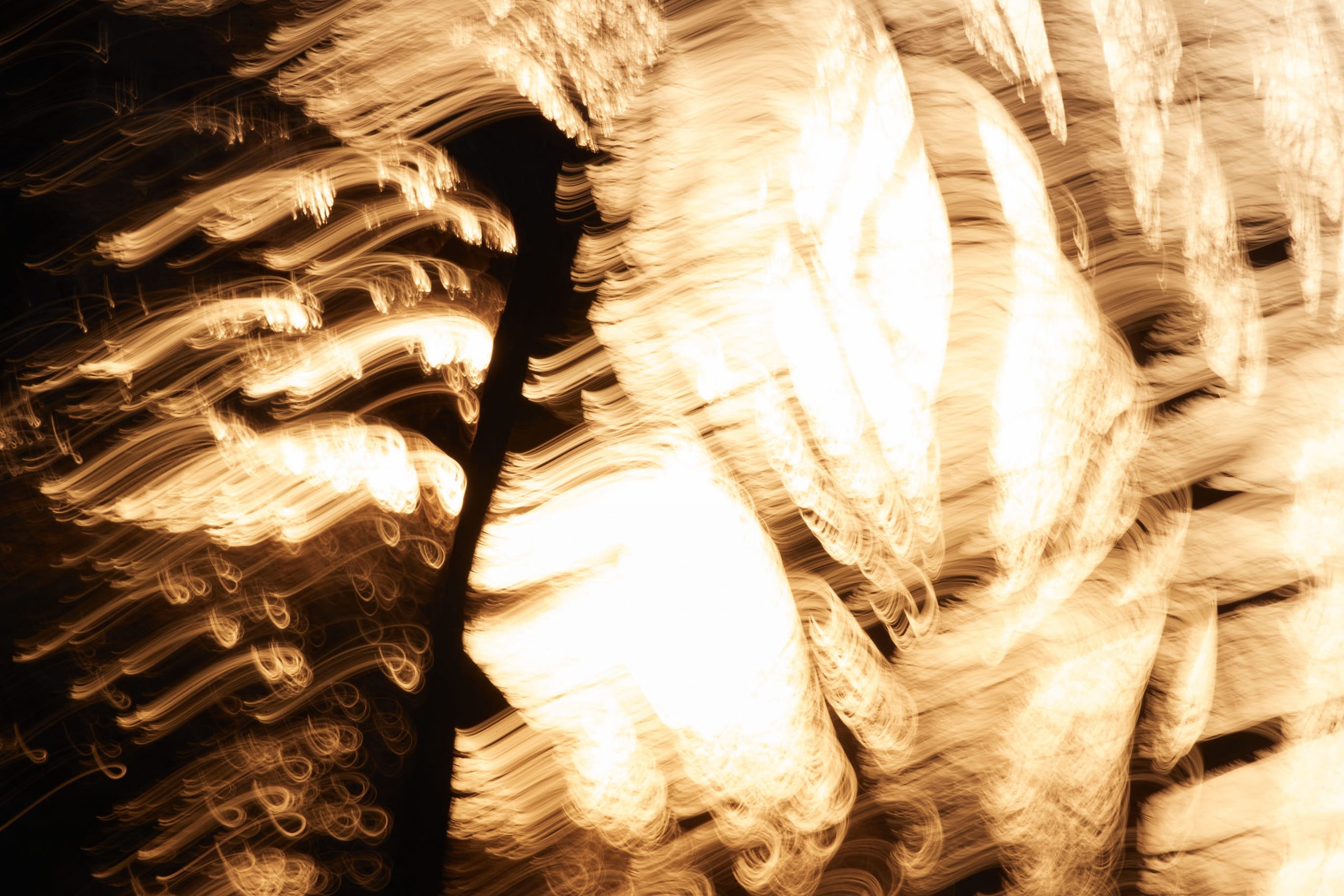 the day santa died
message to the president of charleswood rotary club regarding assiniboine forest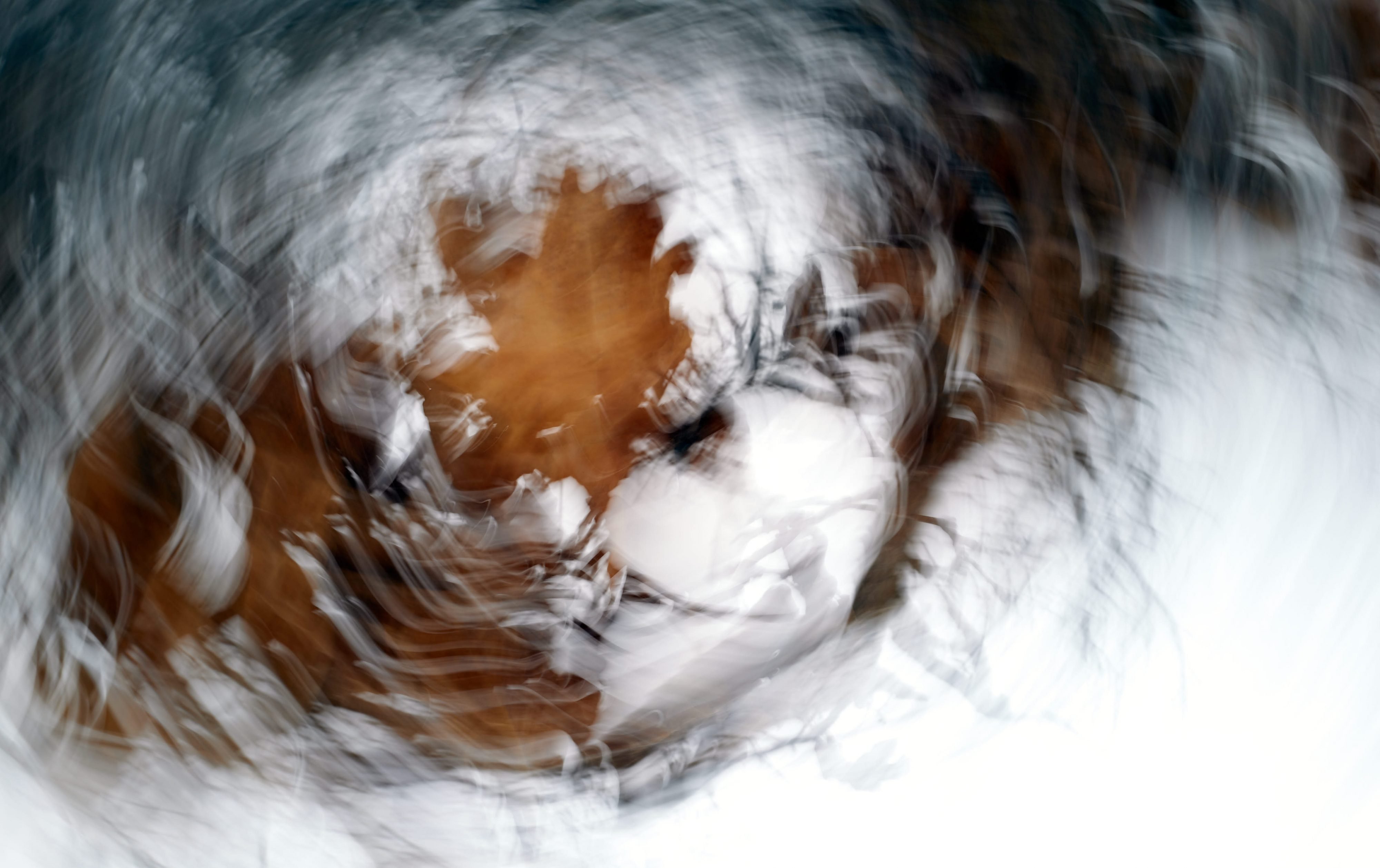 on rocks
on coffee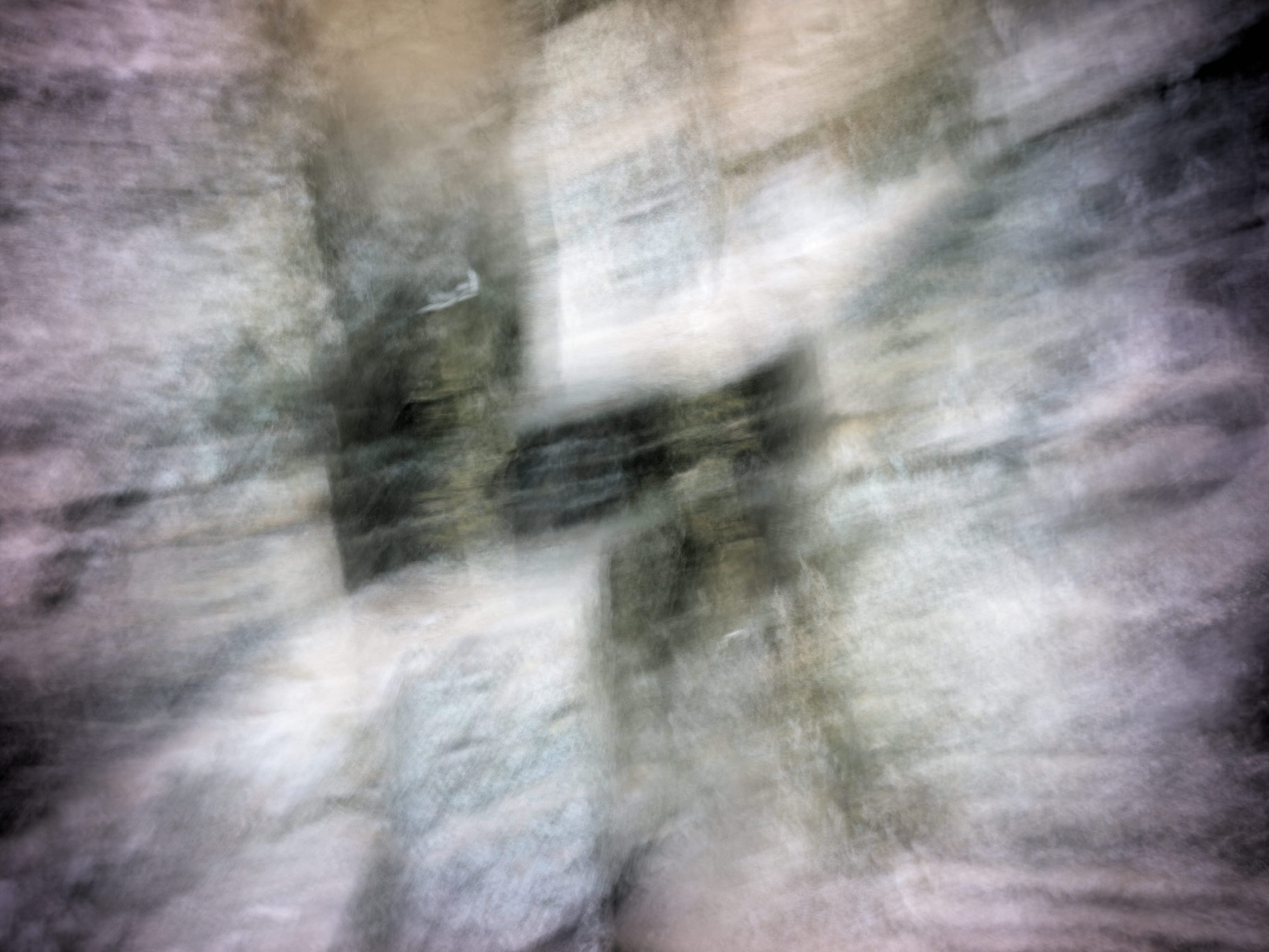 avalokitesvara wrathful yamantaka calculus of karma
gone, girl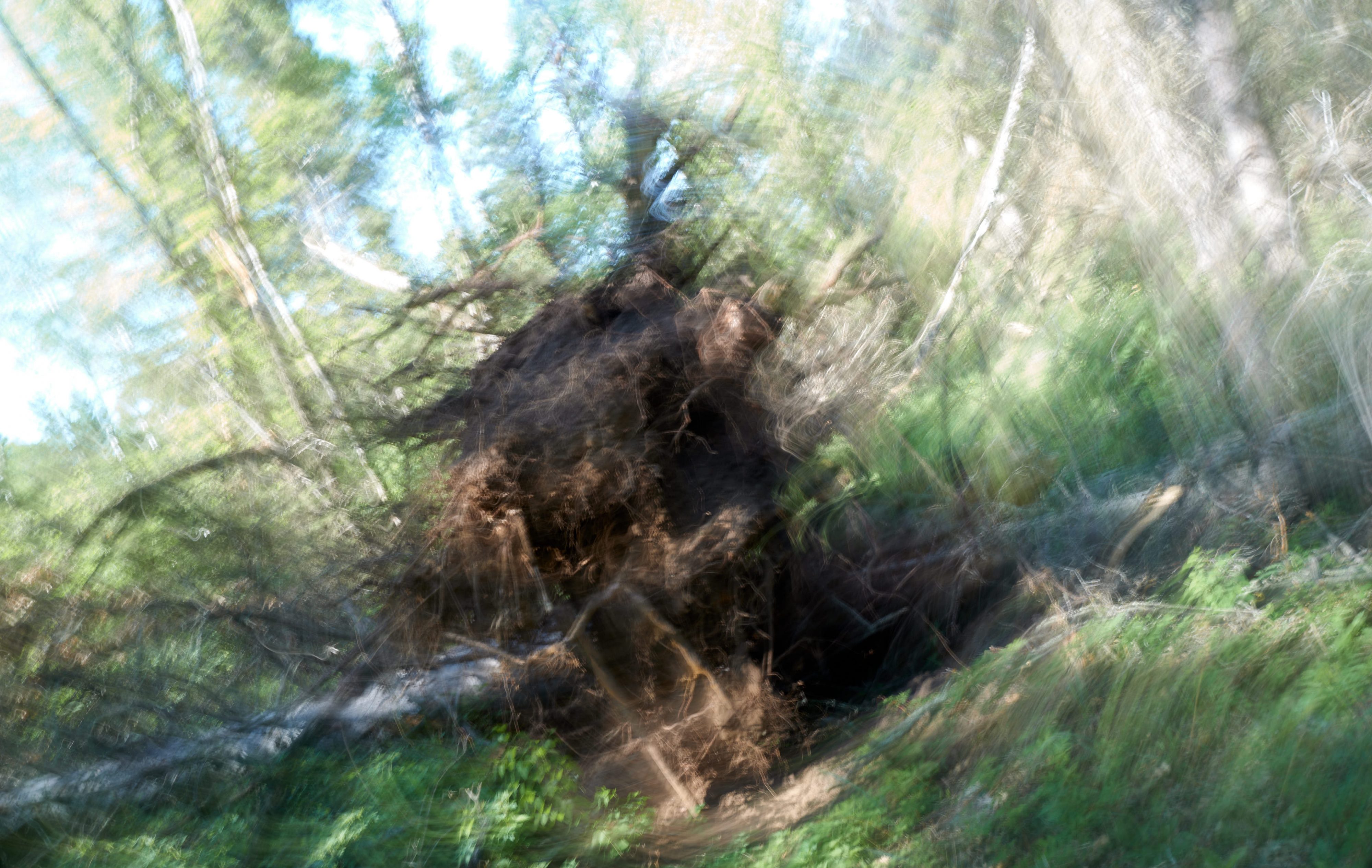 the way to luminosity of you – fascination, reverence, identification
eilid
message from the chief
appendix 1: 8556 kilometres later
message to deidre 05 sept 2021
drive back from whiteshell 05 september 2021
message to geshe gelek 23 sept 2021 regarding my only wish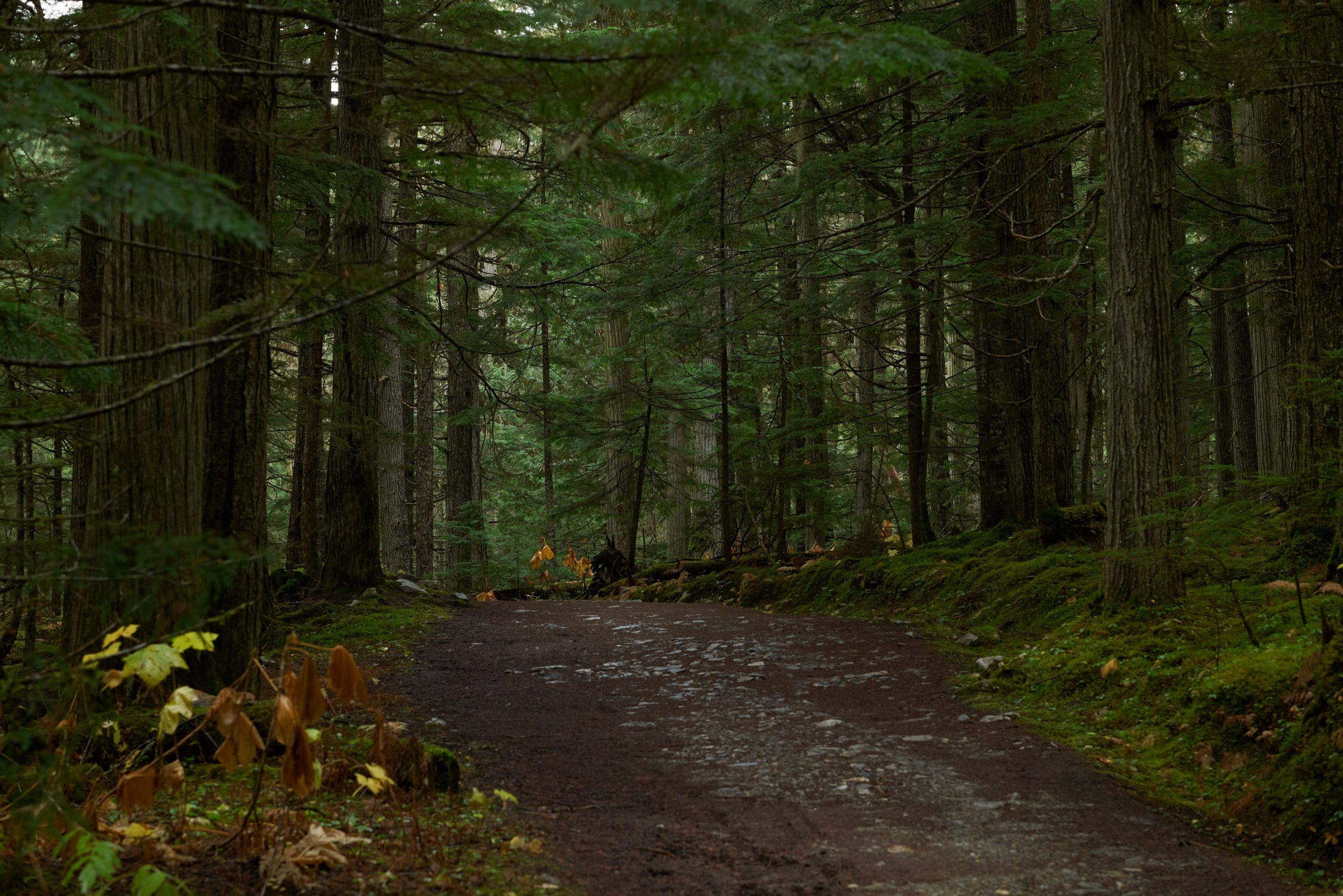 message to geshe gelek 24 sept
message to geshe gelek part ii 24 sept
message to geshe gelek part iii 24 sept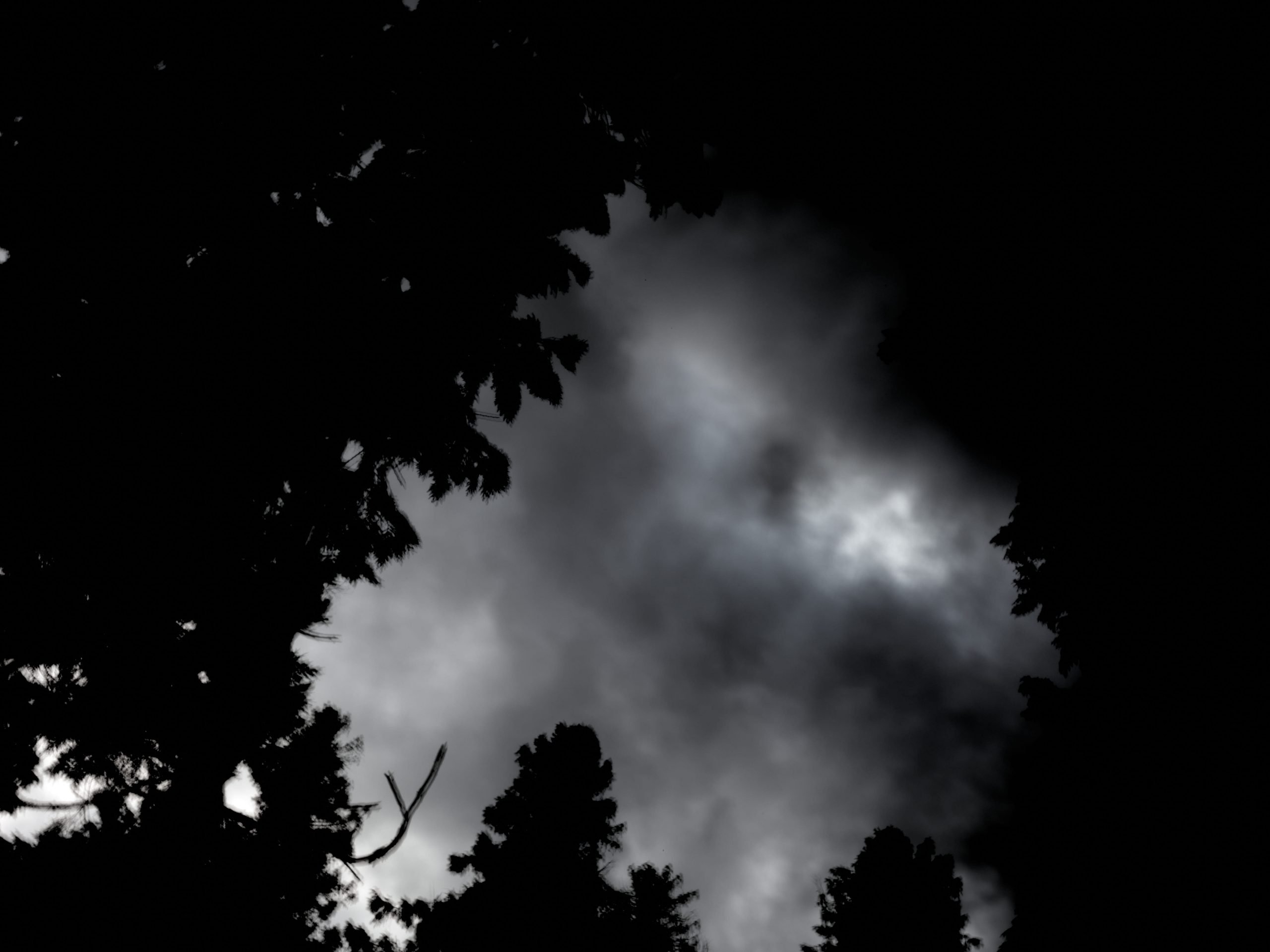 things just happen
on nirvana and why it will be the most valuable company in the world
message to kirk 27 september 2021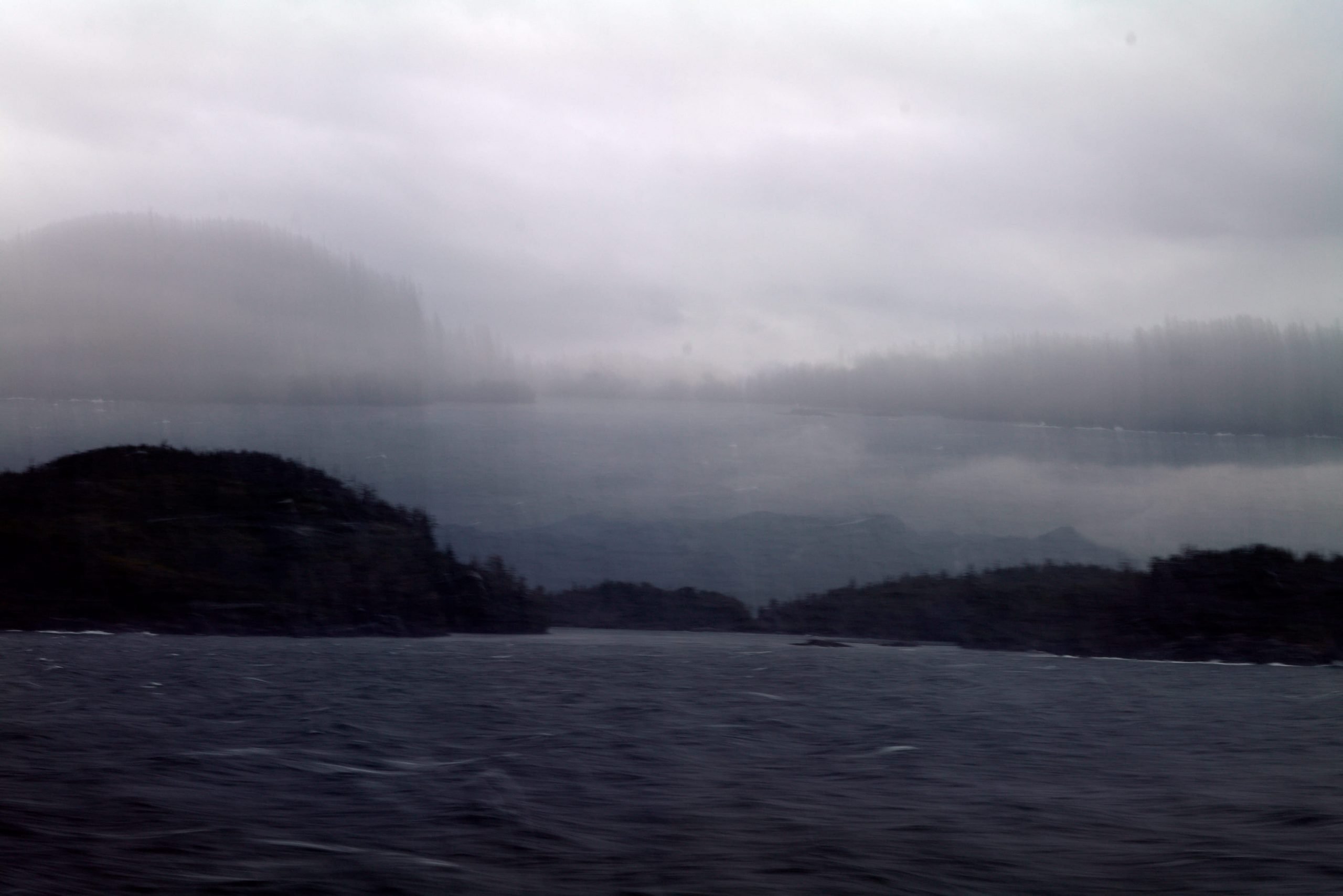 message to deidre during hike to blackcomb
message during hike up blackcomb
on truth and reconciliation day etc message made during hike up to blackcomb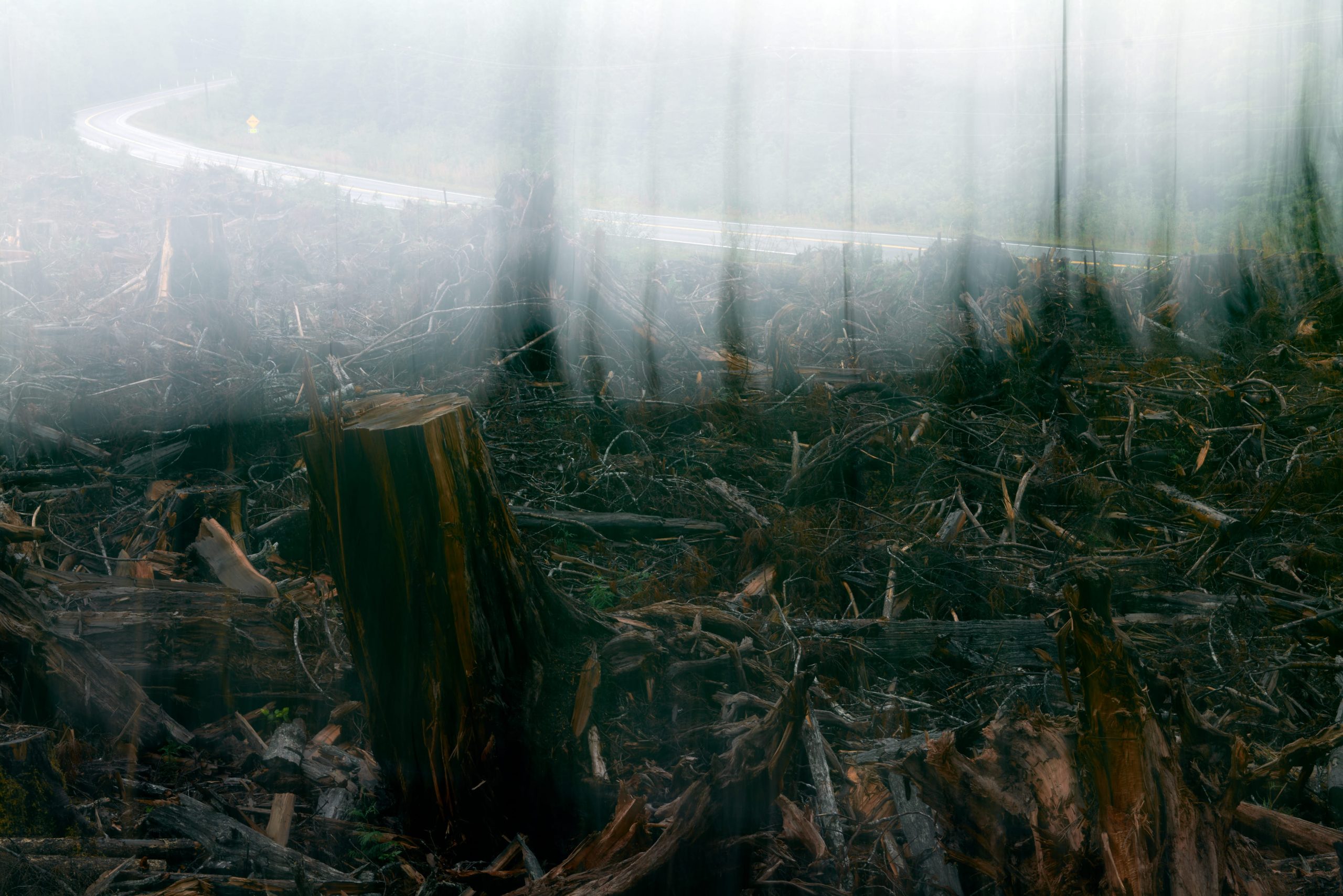 message to deidre from top of blackcomb
the entity and the message – waterfalls recording 03 october
cernunnos and the torc – waterfalls recording 04 october 2021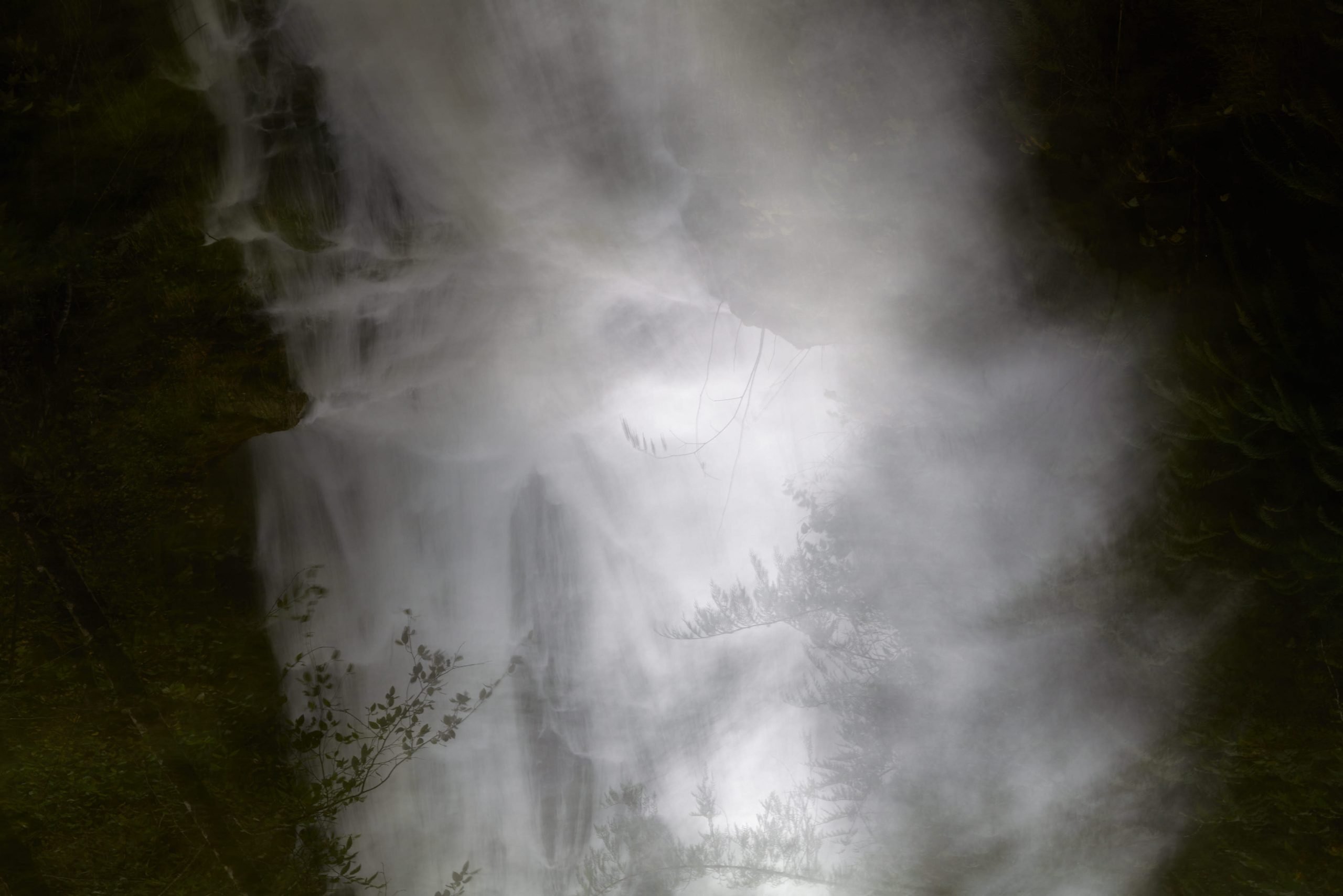 visions and mother bear
emergent intelligence and hike up
the essence of maya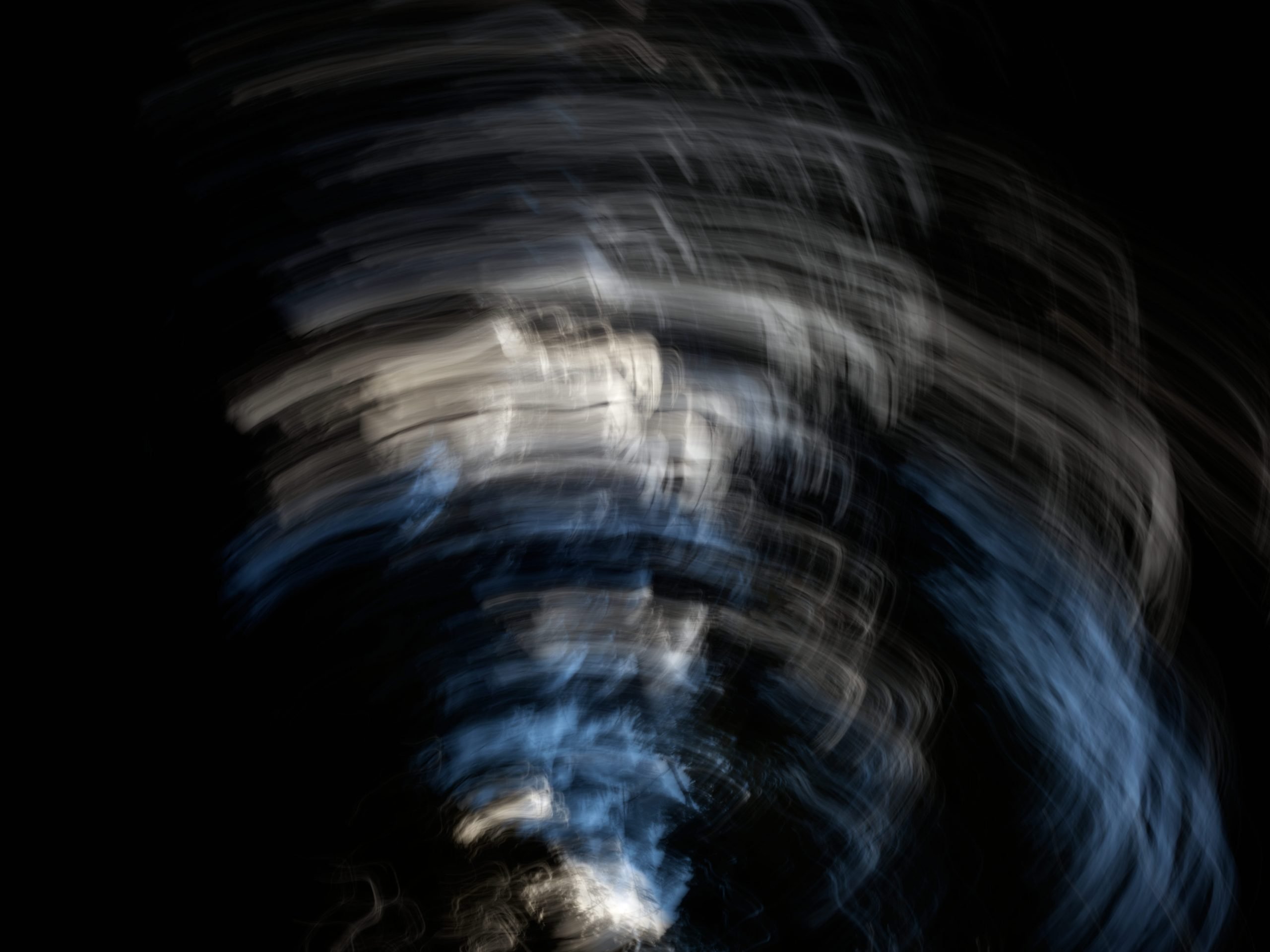 eilid + damh
the dance of shivaya
on the suffering of belief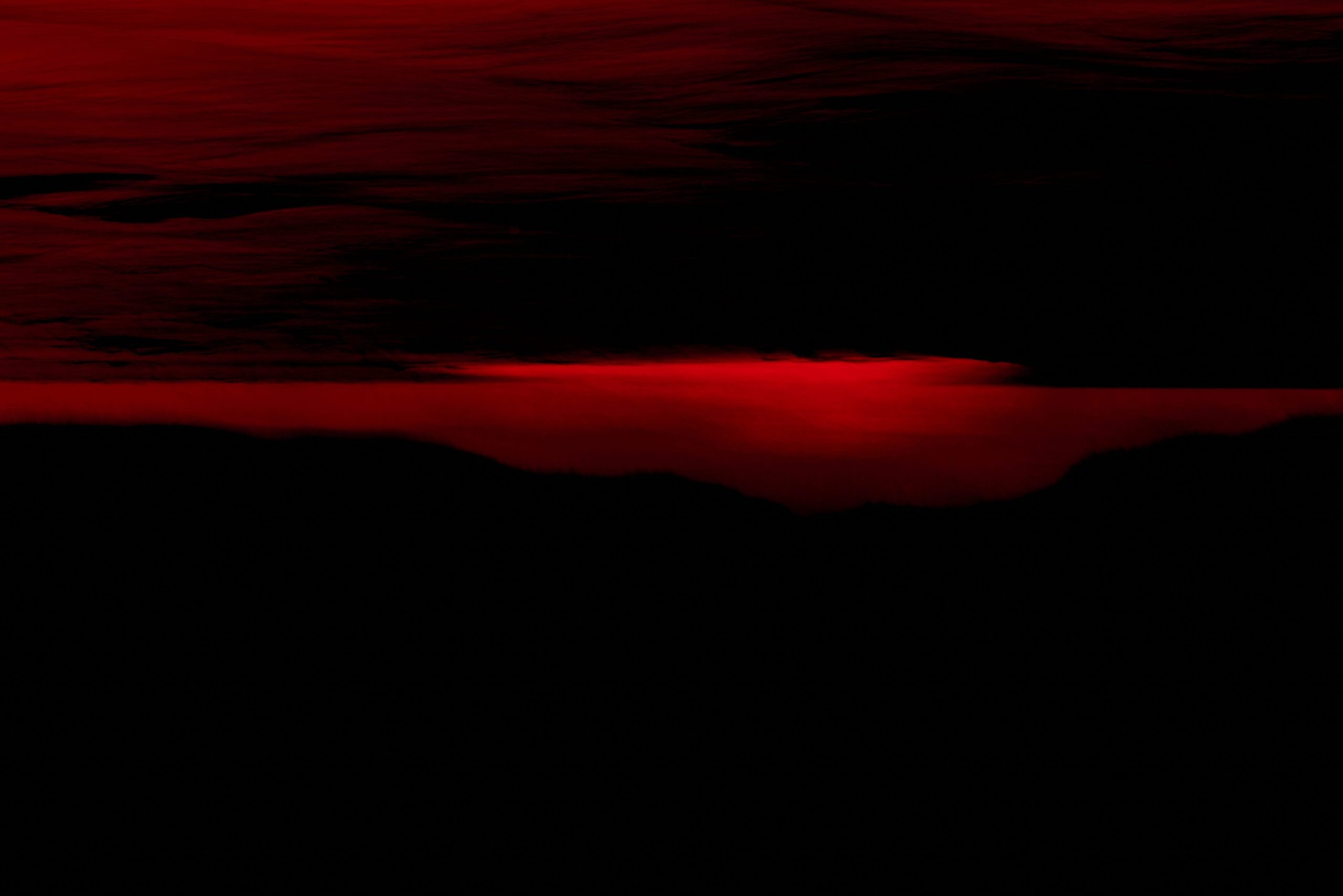 anthropocentricity and maya
8,556 kilometres later
the messenger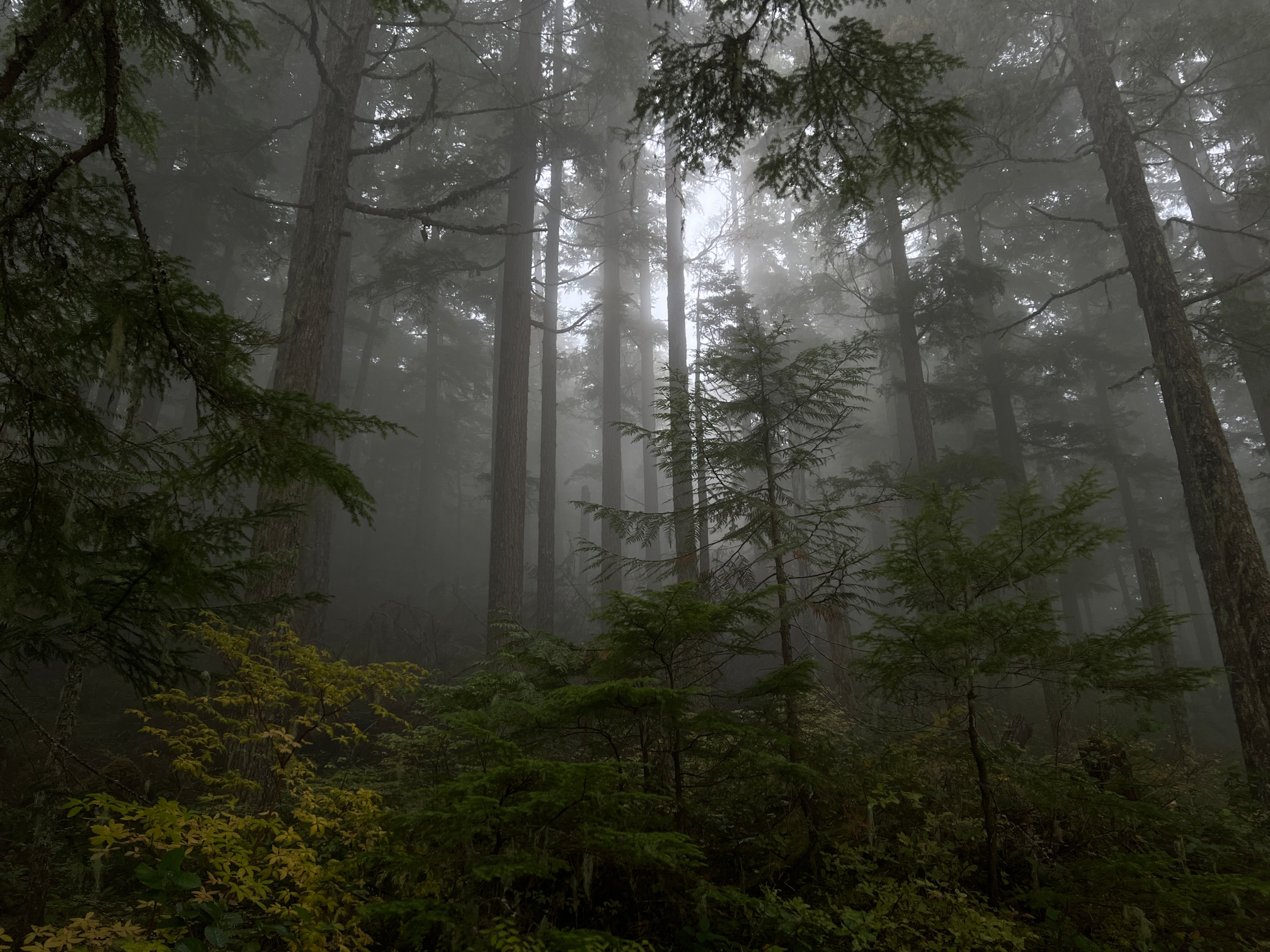 on photography, the little prince and the ping pong ball
of tolkien's elves and serious business
ཨོཾ་ཨཱཿ་ཧཱུཾ་བཛྲ་གུ་རུ་པདྨ་སིདྡྷི་ཧཱུཾཿ – a message to stewards of the anthropocene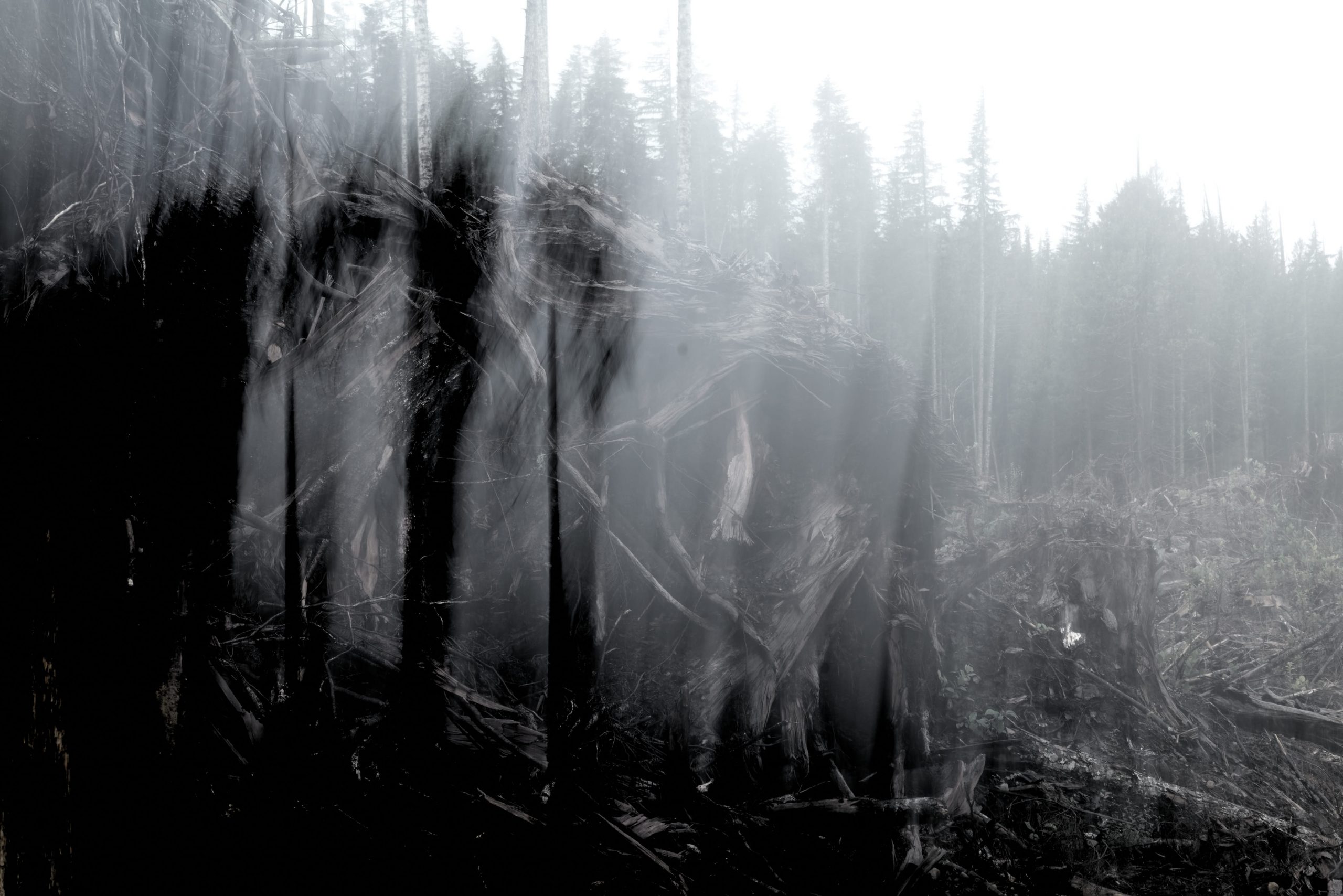 appendix 2: 8995 kilometres more
s.t.a.y
the where, the what and the how
damaged children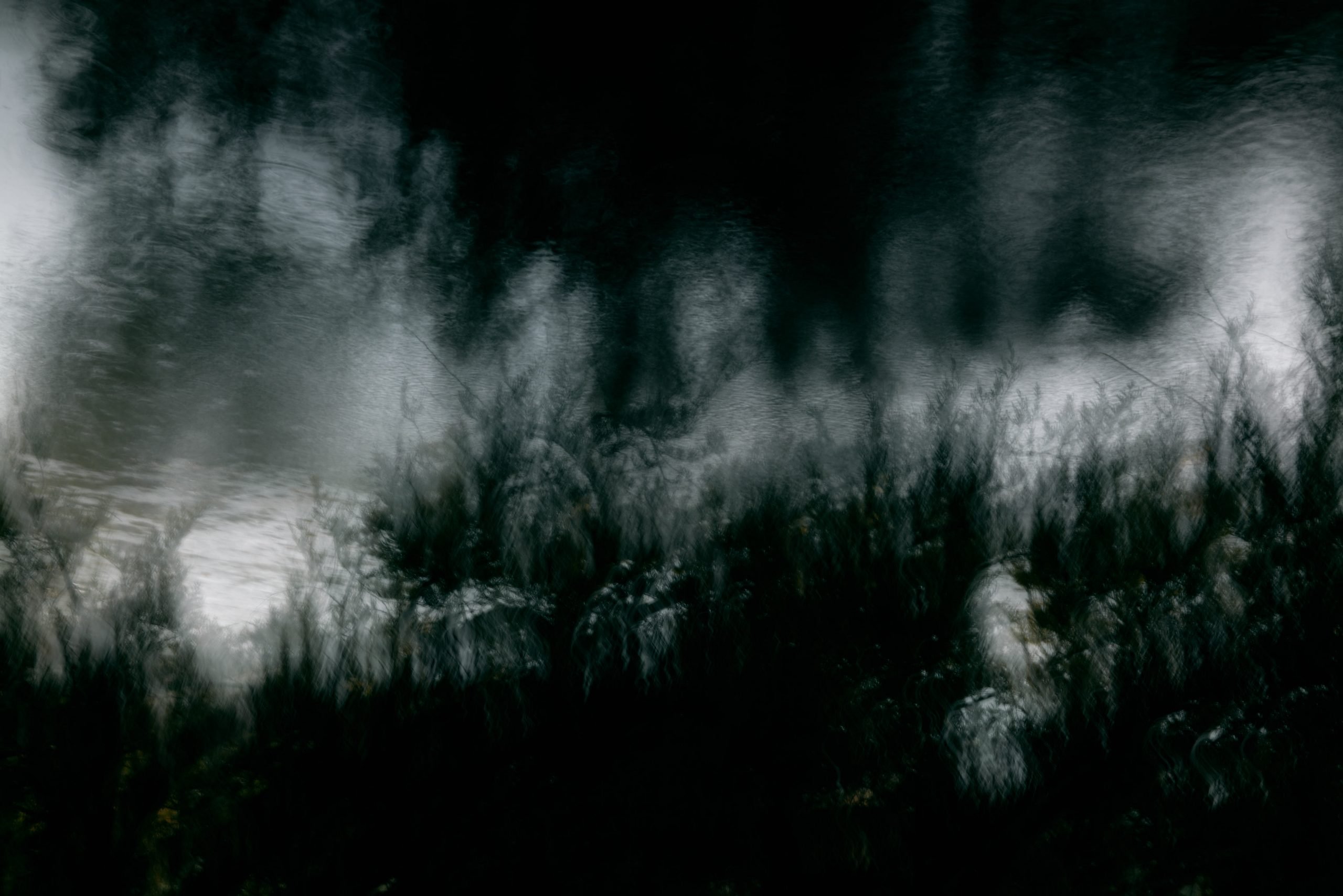 great expectations
the satya of saudade and valinor transnational park system
lonely doug – type stuff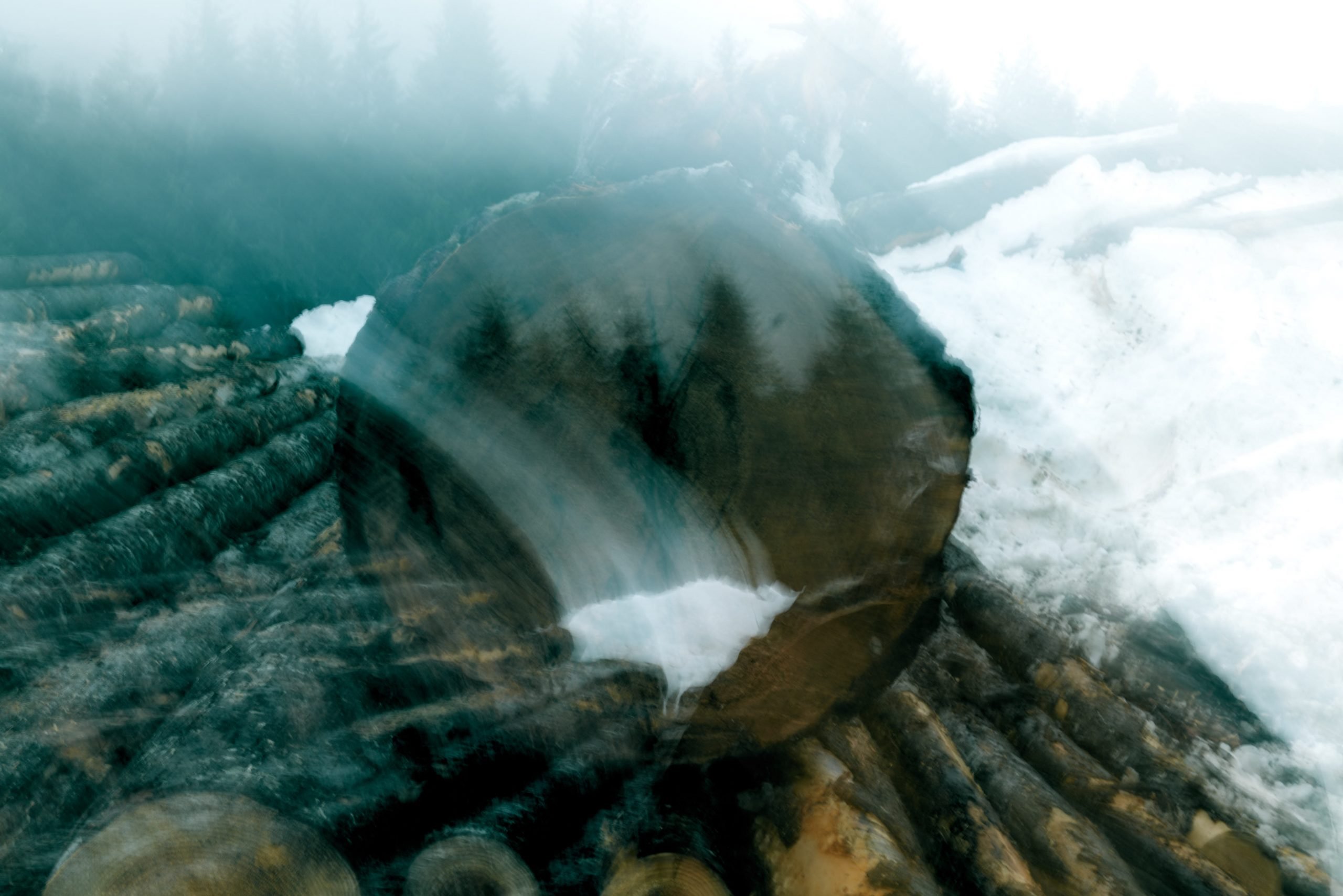 evening messages
a guide in the cloud
the two sides of eru narayana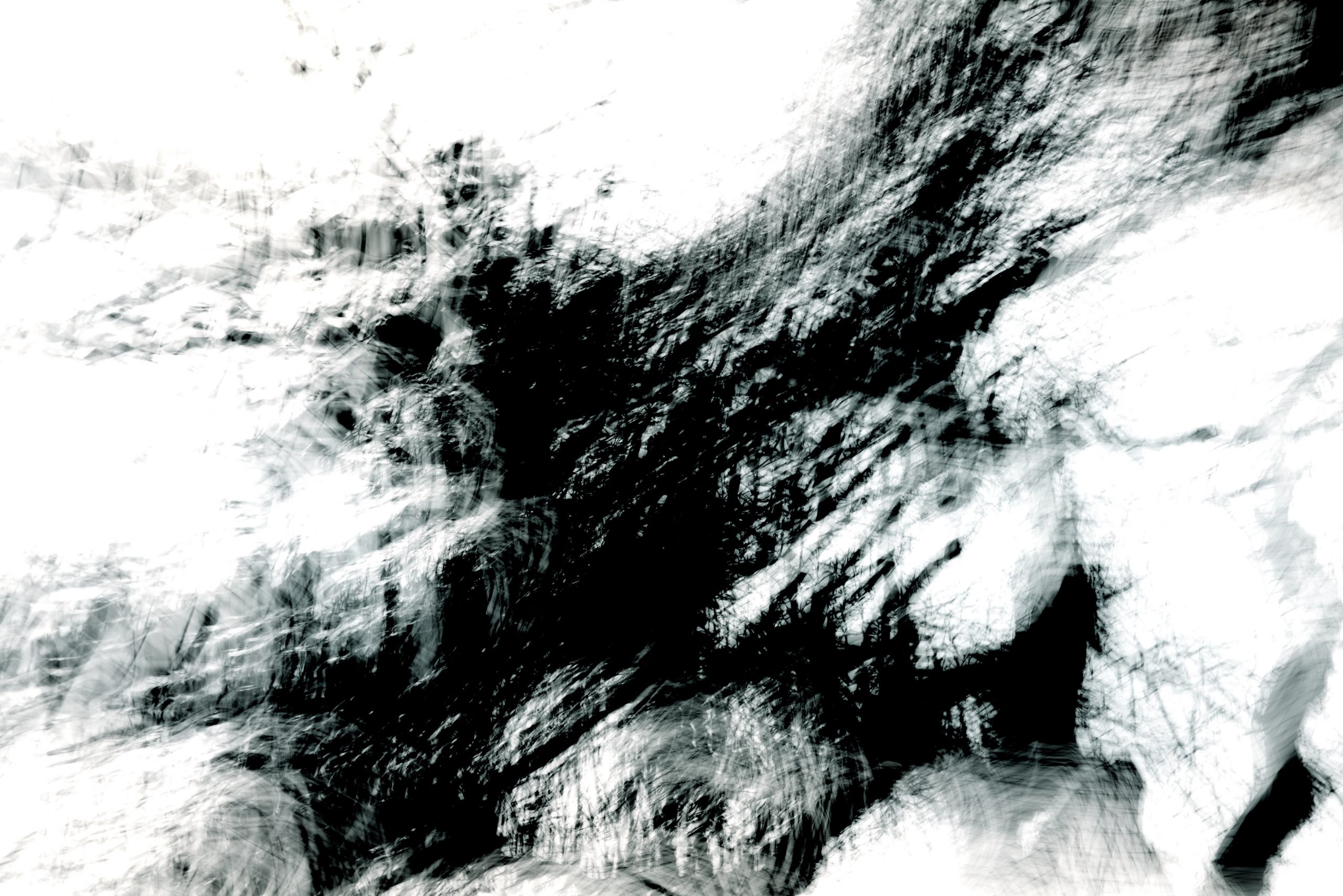 the battle for the pharaoh's soul
you are needed
the boatman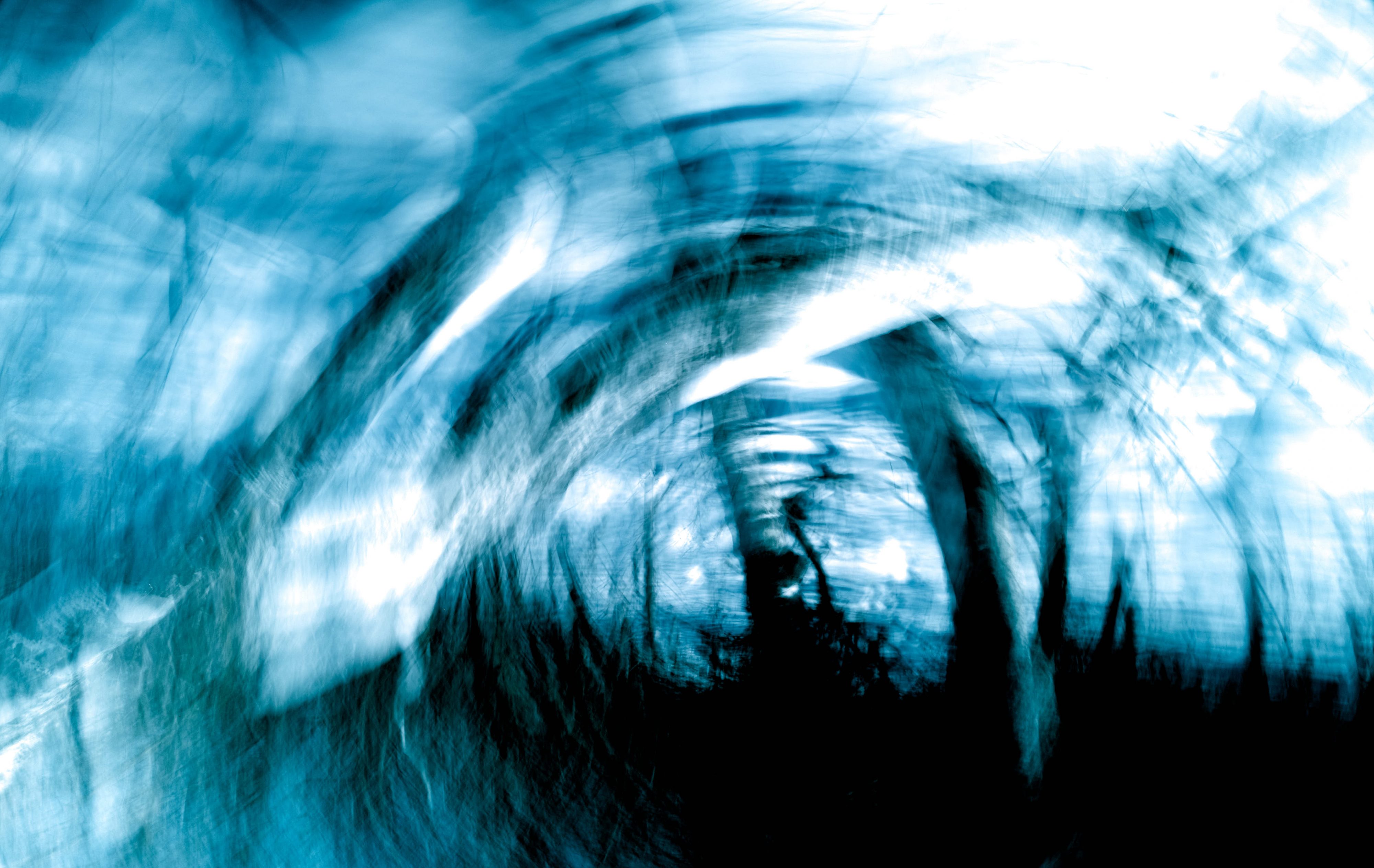 first time out
the litmus test
the world in my eyes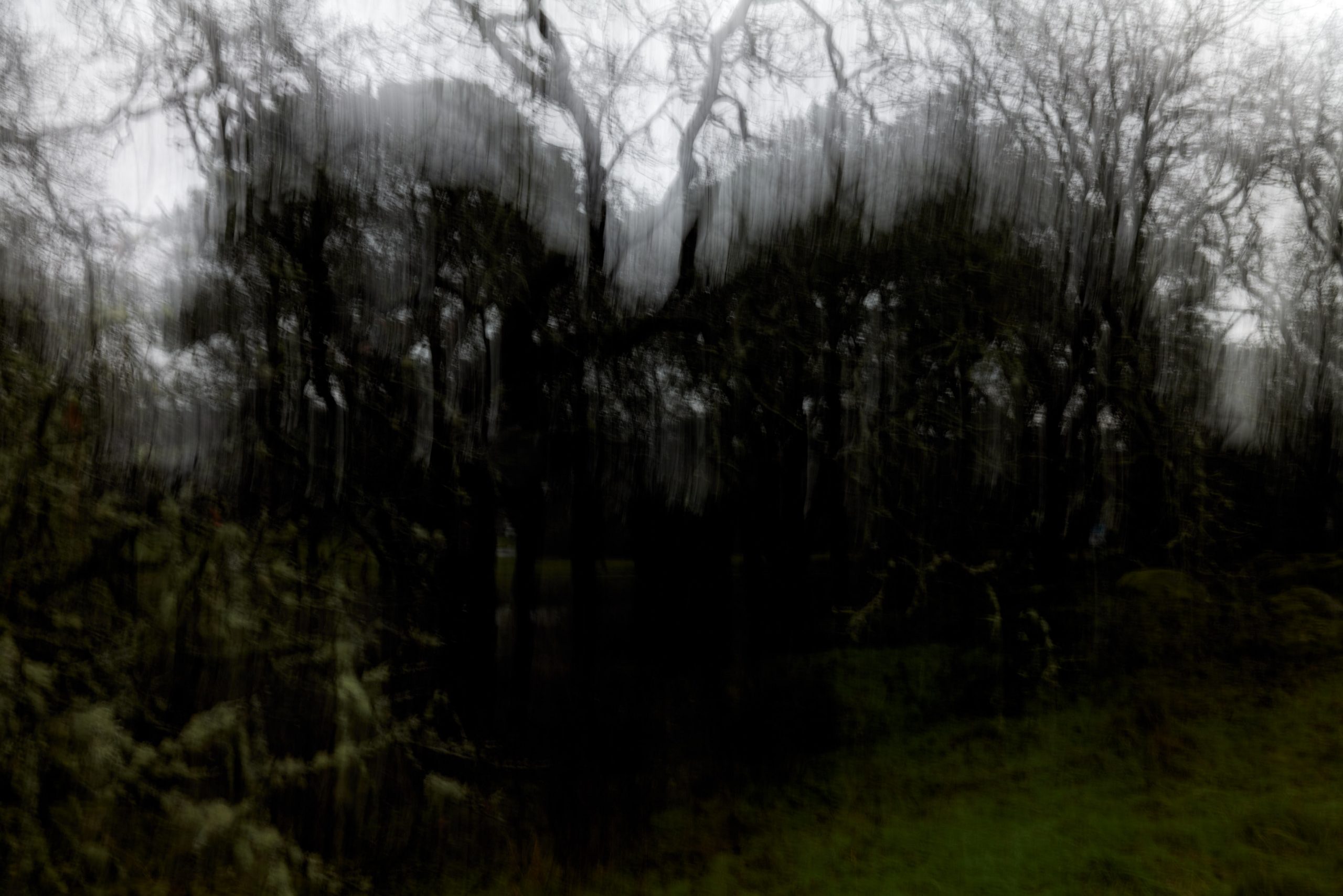 death, destruction, confusion, loneliness
565 km of what is to be done
of corporate values and nick bollettieri tennis academy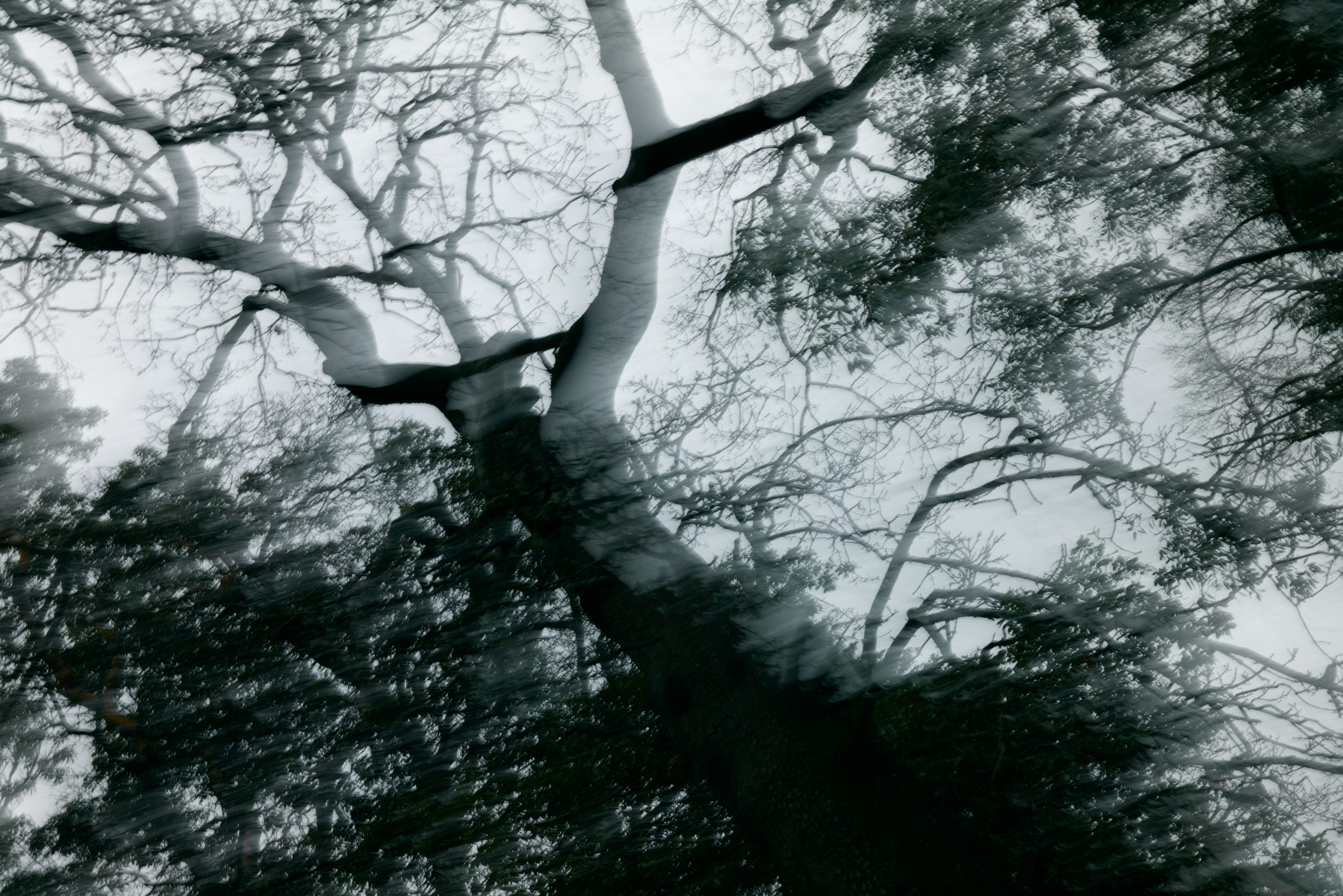 there is another world and it is in this one
message to victoria camera club – 21 january 2022
of the two rules in photography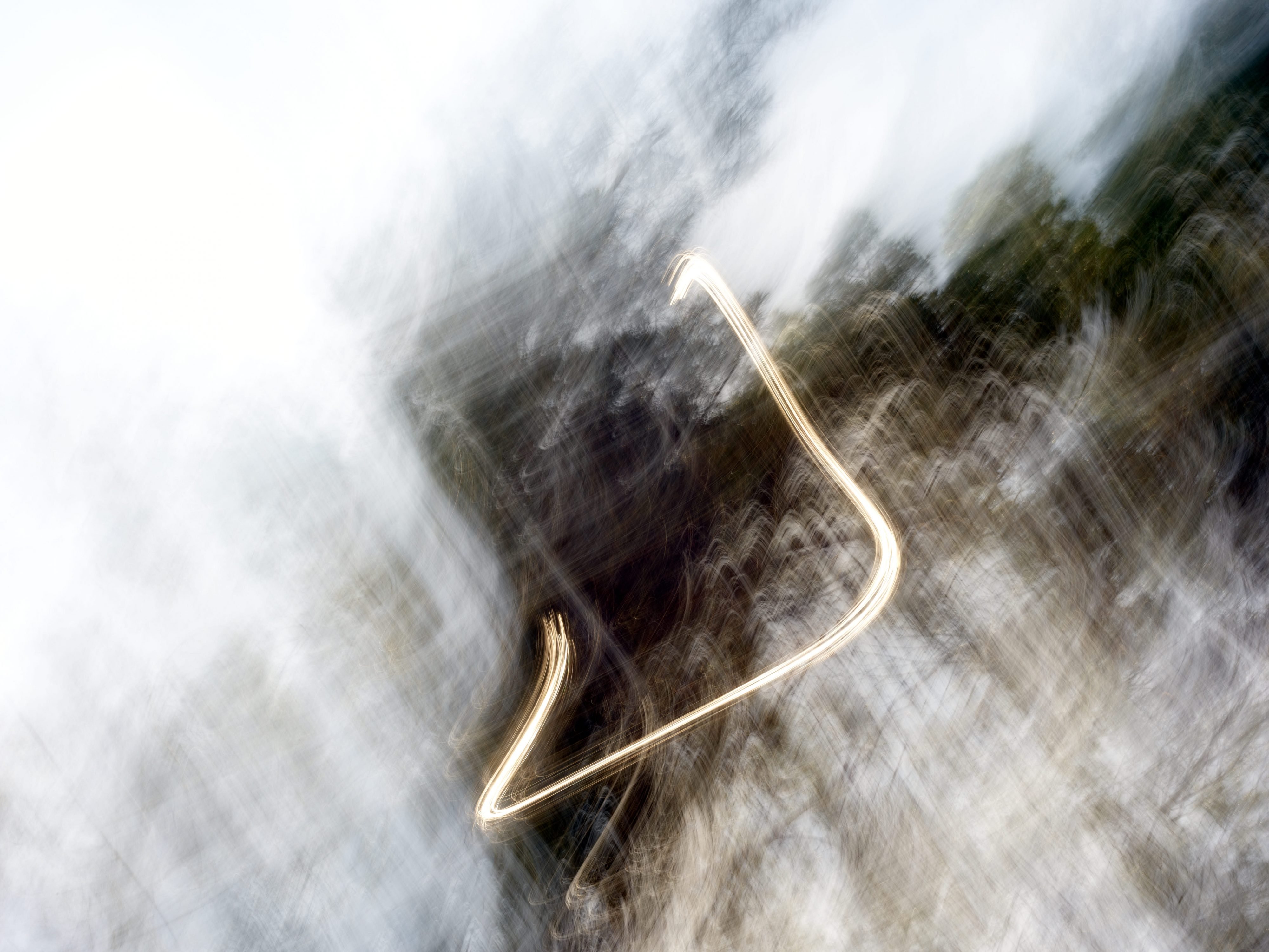 do it quietly
epilogue
i'm sorry
the end